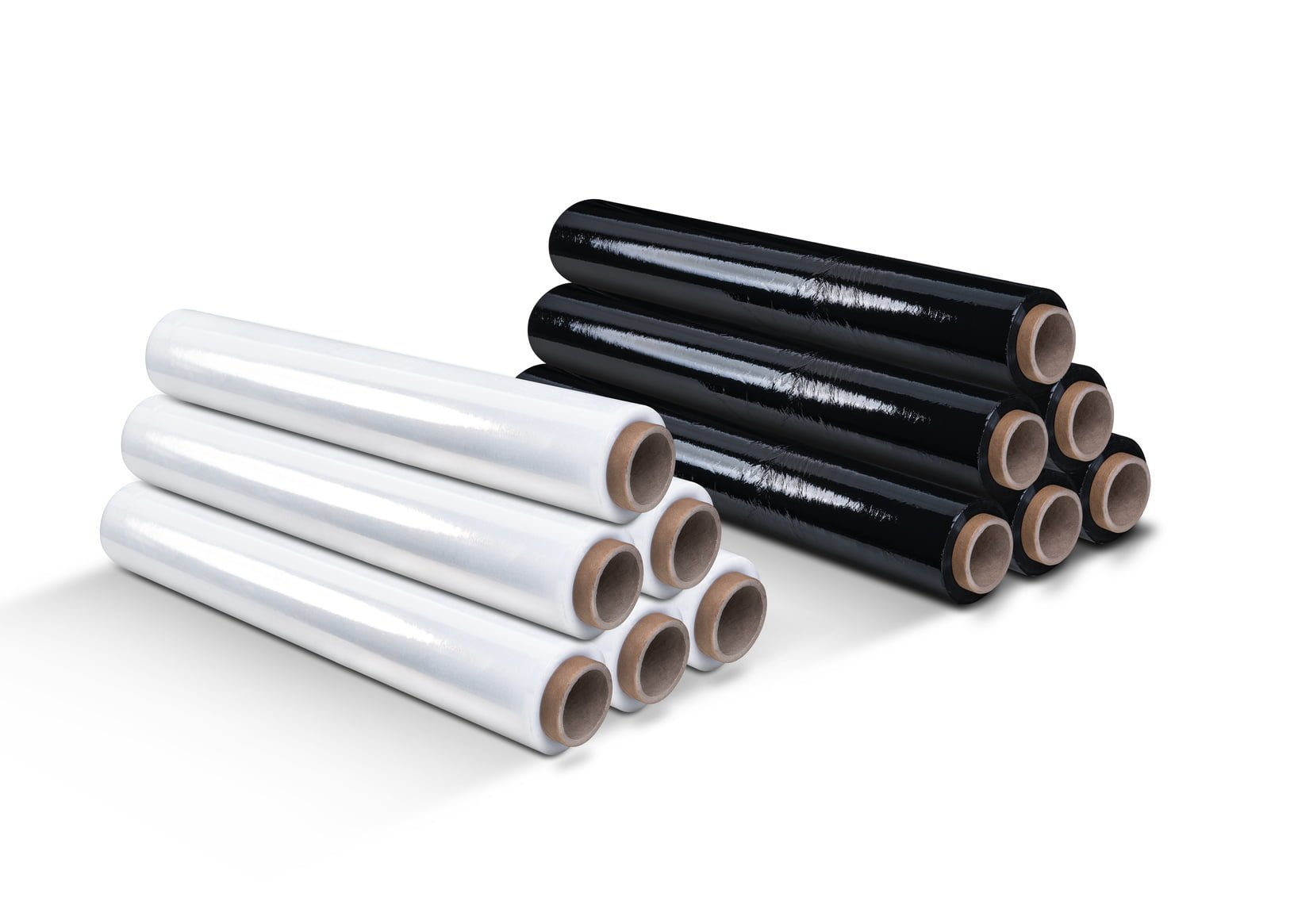 Stretch foil – what can we offer to you?
Stretch foil is popular worldwide as a universal and effective way of packing goods. It is used to wrap bigger parts on pallets and protect against damage. This is a form of package which has a lot of advantages – it is cheap, stretchy and durable. Our product range includes stretch foil in different thickness and colours.
Manual stretch foil
Manual stretch foil is used for the manual wrapping of goods. It is available in two colour versions – transparent and black.
Transparent manual stretch foil is the most popular foil type. It is characteristic for stretchability at the level from 120% to 180%. Its transparency enables the fast identification of goods during unloading.
Black manual stretch foil is characteristic for stretchability at the level from 150% to 180% and significant covering properties. This type of foil ensures the complete concealment of the packed goods and maximum protection against sunlight.
We offer foil with different parameters. You will certainly find products which you need. We have foil rolls with the following weight 1.5 kg, 2.0kg, 2.5 kg and 3.0 kg.
Machine stretch foil
Machine stretch foil is used in packing machines which wrap pallets automatically. It is mostly used in larger production sites and companies because machine packing is significantly faster.
Our offer includes foil with the thickness from 8 to 35 microns and the width from 250 mm to 500 mm. We have foil rolls with the following weight 16-18 kg or 13-14 kg.
Minirap stretch foil
MiniRap stretch foil is used for packing smaller packages and objects. It is characteristic for a narrower size as compared to traditional foil, making packing easier, faster and more effective. Moreover, unlike a packing tape, MiniRap stretch foil does not leave adhesive marks after unpacking, and the goods look better on shop shelves.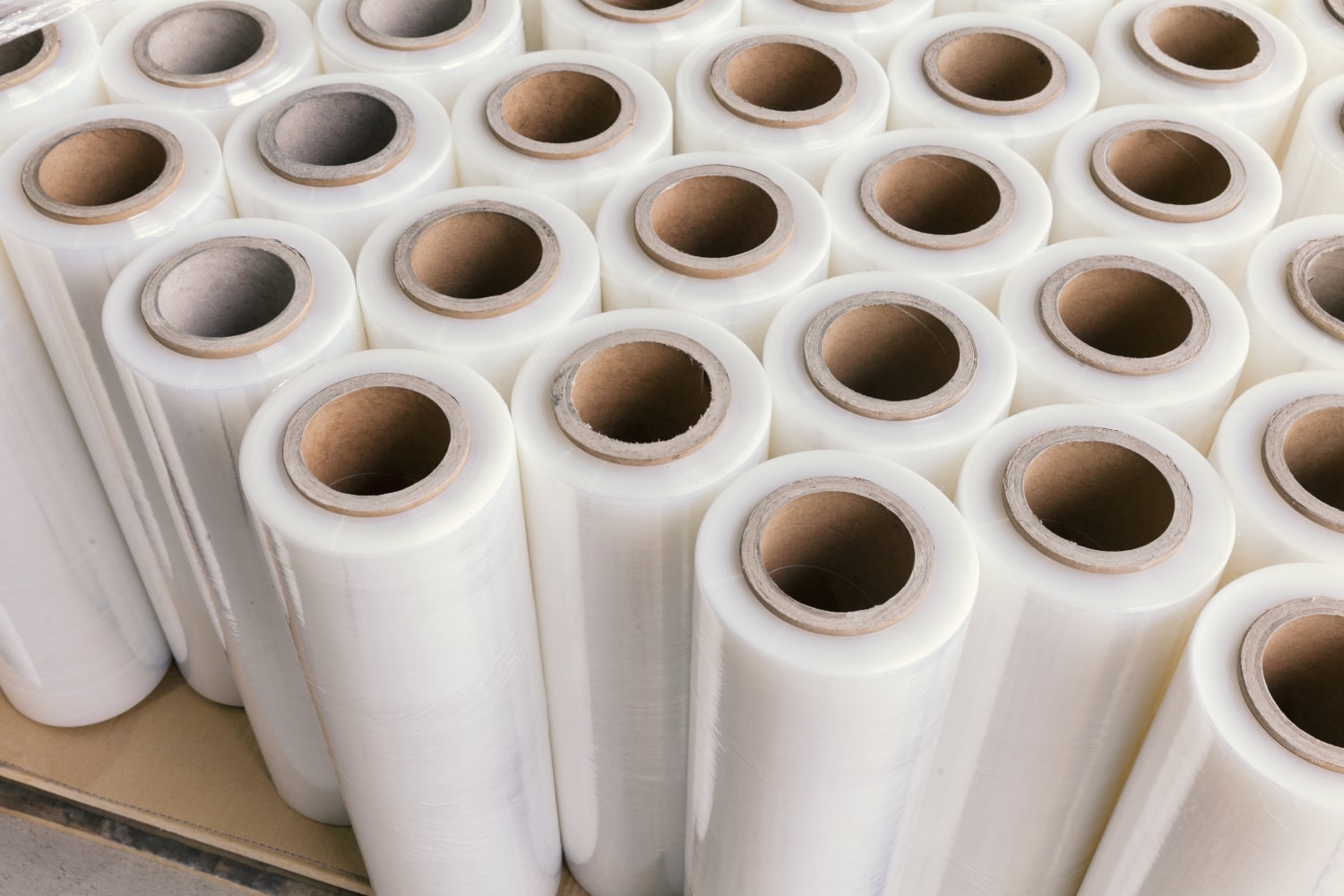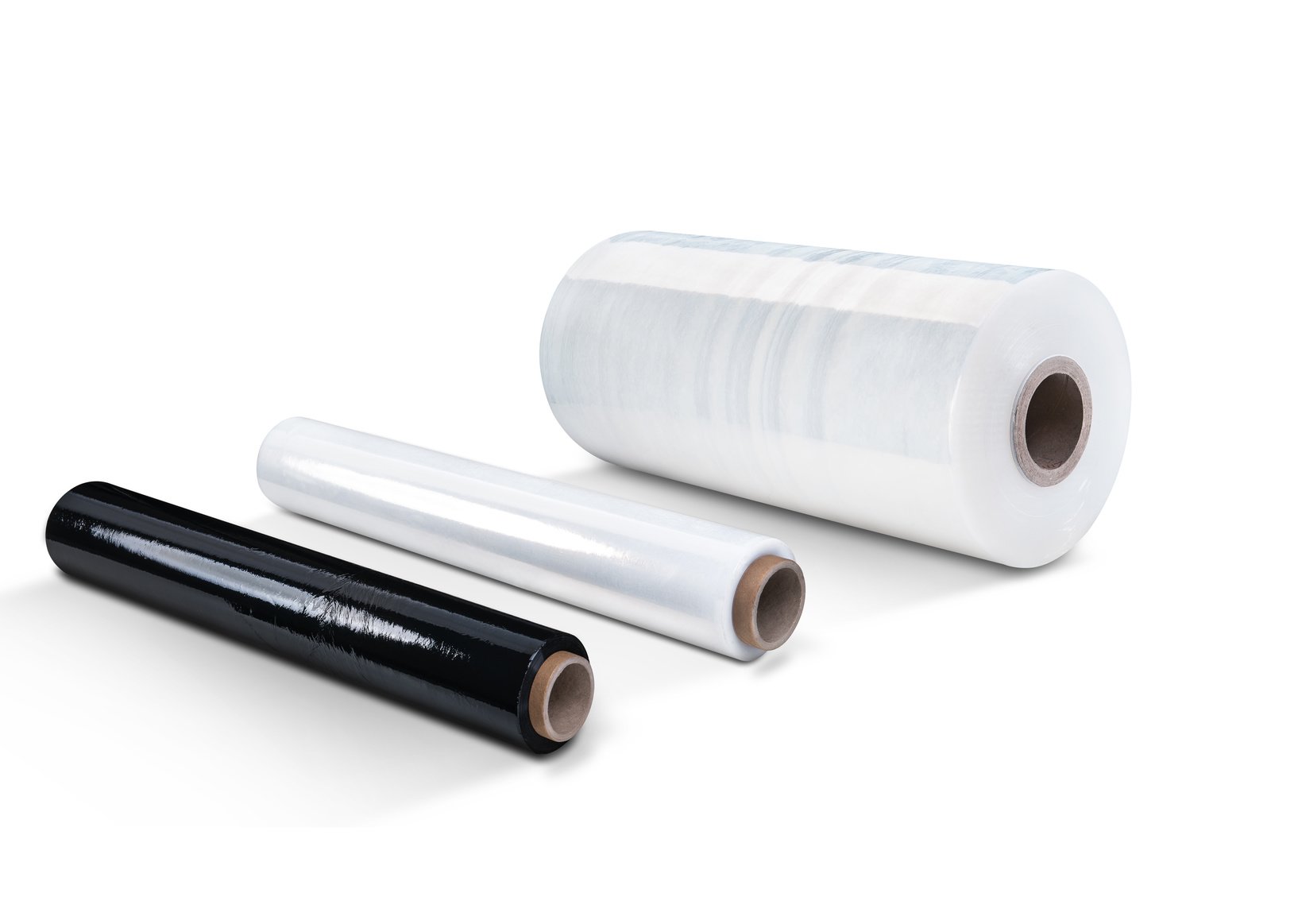 Contact us if you have any questions!
We will be happy to help you choose a product and manufacturing technology.
Call us or write to us. We are at your disposal from 8:00 a.m. to 4:00 p.m.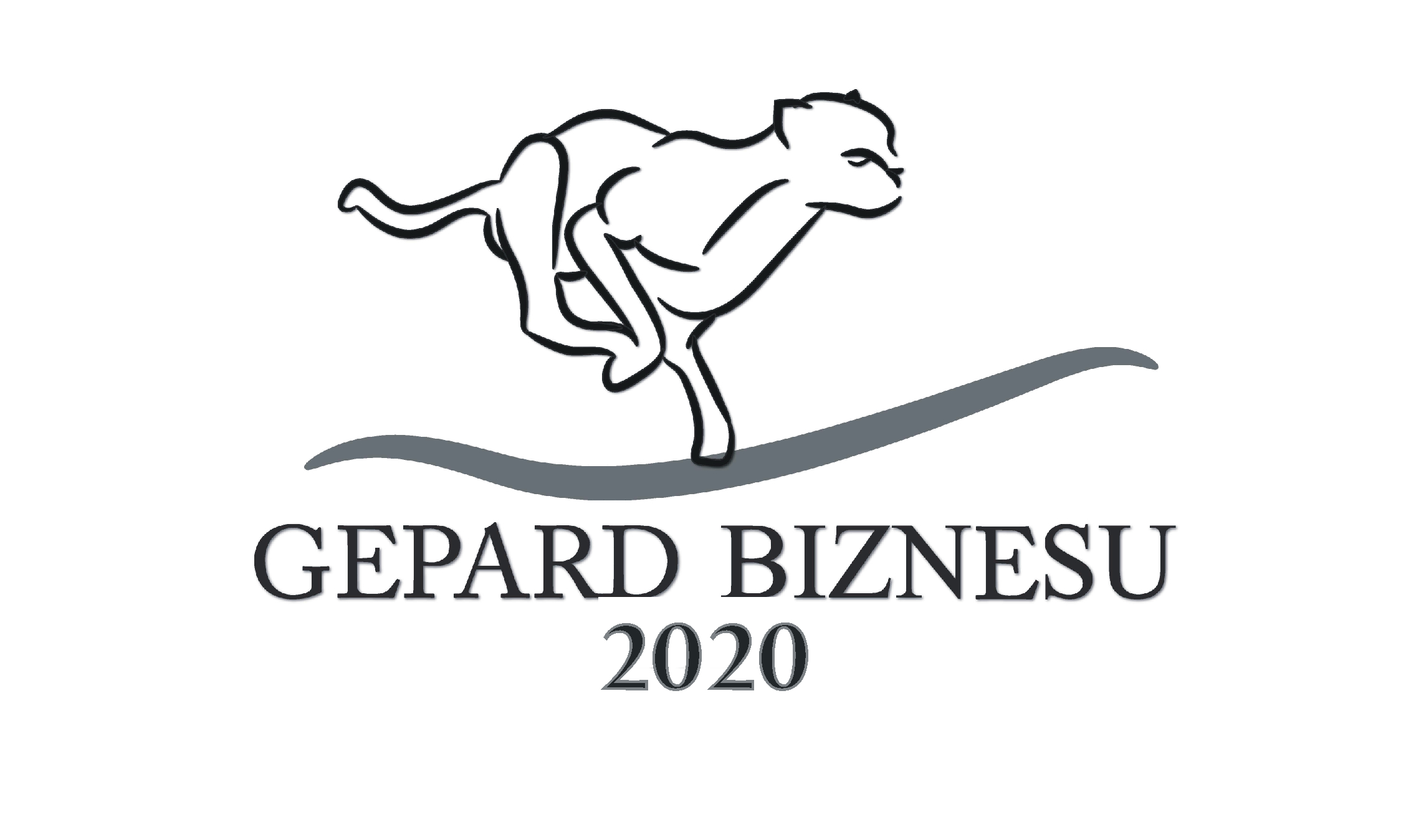 Lagraf Partners Sp. z o.o. is Gepard Biznesu 2020
Lagraf Partners Sp. z o.o. in Jelcz-Laskowice was awarded by the European Business Institute in the 15th edition of Gepardy Biznesu 2020 Competition based on financial data from the National Court
Register. Our Company develops dynamically – an average from the dynamics of net incomes and profits in the years 2018-2019 was 676.6%. That brought in the title Gepard Biznesu 2020.

Zebra Partner Connect (check the certificate)
Orders
Call us
Send a message
Adress
ul. Dziuplińska 2
55-220 Miłoszyce
Wrocław, Poland
Open hours
8:00-16:00