We offer top quality satin tapes and nylon tapes
In order to mark clothes with required information (logo, size, laundry instructions, etc.), textile label tags and inserts made from proper materials are sewn in. Nylon is used most often due to its durability and a good price. It has a dense structure enabling printing a text in a very small font. Another very popular material used for inserts production is satin.
This material is soft and pleasant in touch, and it looks very well. We offer continuous satin and nylon tapes for the production of clothes inserts. These tapes make marking clothes easy and quick. By using any user is able to make label tags and inserts on its own so the large circulations of individual products do not have to be bought. 
Why is it worth ordering our tapes?
width from 15 mm to 110 mm
THERMAL TRANSFER OVERPRINT
Printing on satin and nylon tapes requires a special colouring tape (ribbon). You can buy it from us. It is available in all widths. We also sell complete printers and accessories indispensable for starting your production. If you do not know what you need exactly, just call us. We will choose the best technology for you.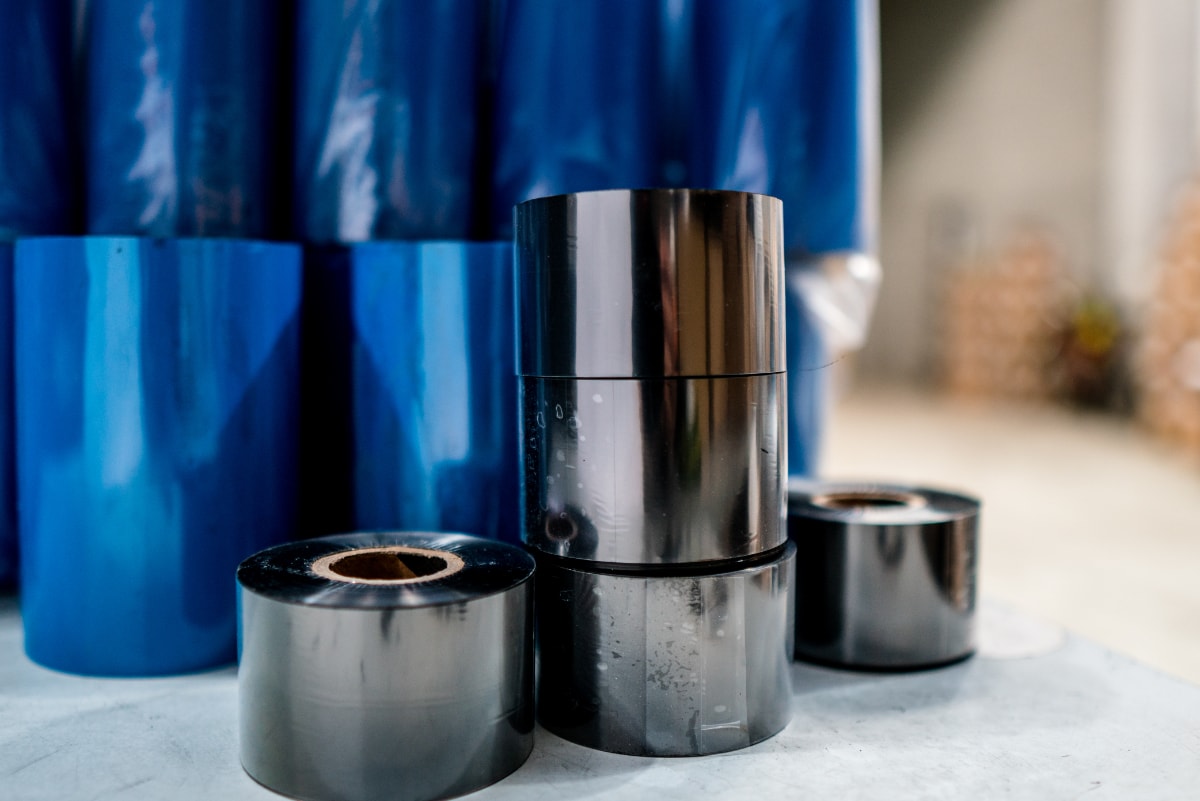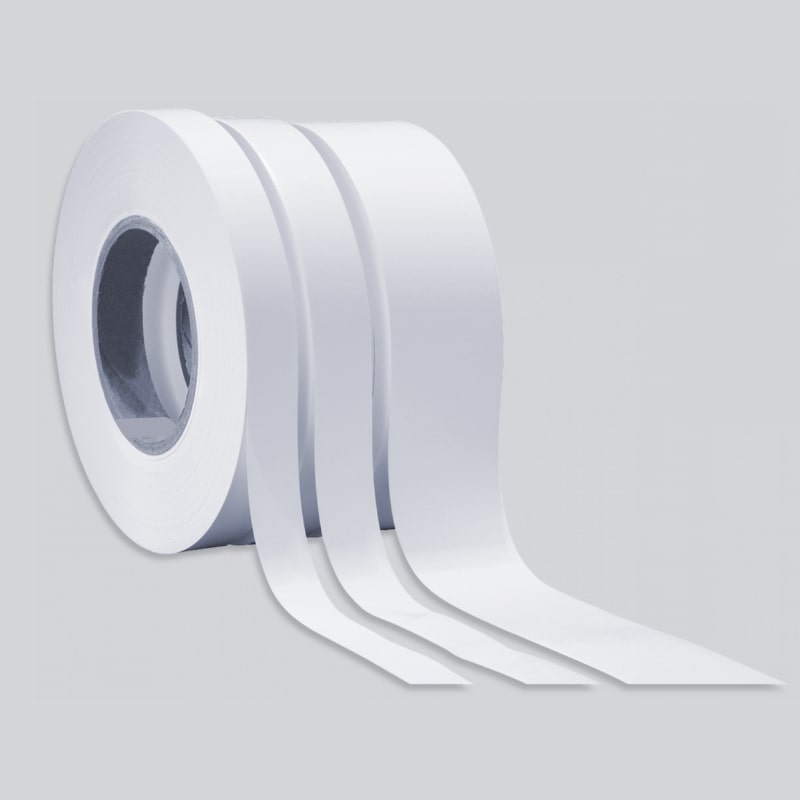 Tape dimensions and colours
Satin and nylon tapes are available in different widths (from 15 mm to 110 mm). One roll includes usually 50 m or 200 m of material. We offer satin and nylon tapes in two colour versions: white and black. Tapes are available right away in our warehouse. We ship in Poland within 24 h.
If you are looking for high quality tapes for an attractive price, you are in the right place!
available black
available white
Contact us if you have any questions!
We will be happy to help you choose a product and manufacturing technology.
Call us or write to us. We are at your disposal from 8:00 a.m. to 4:00 p.m.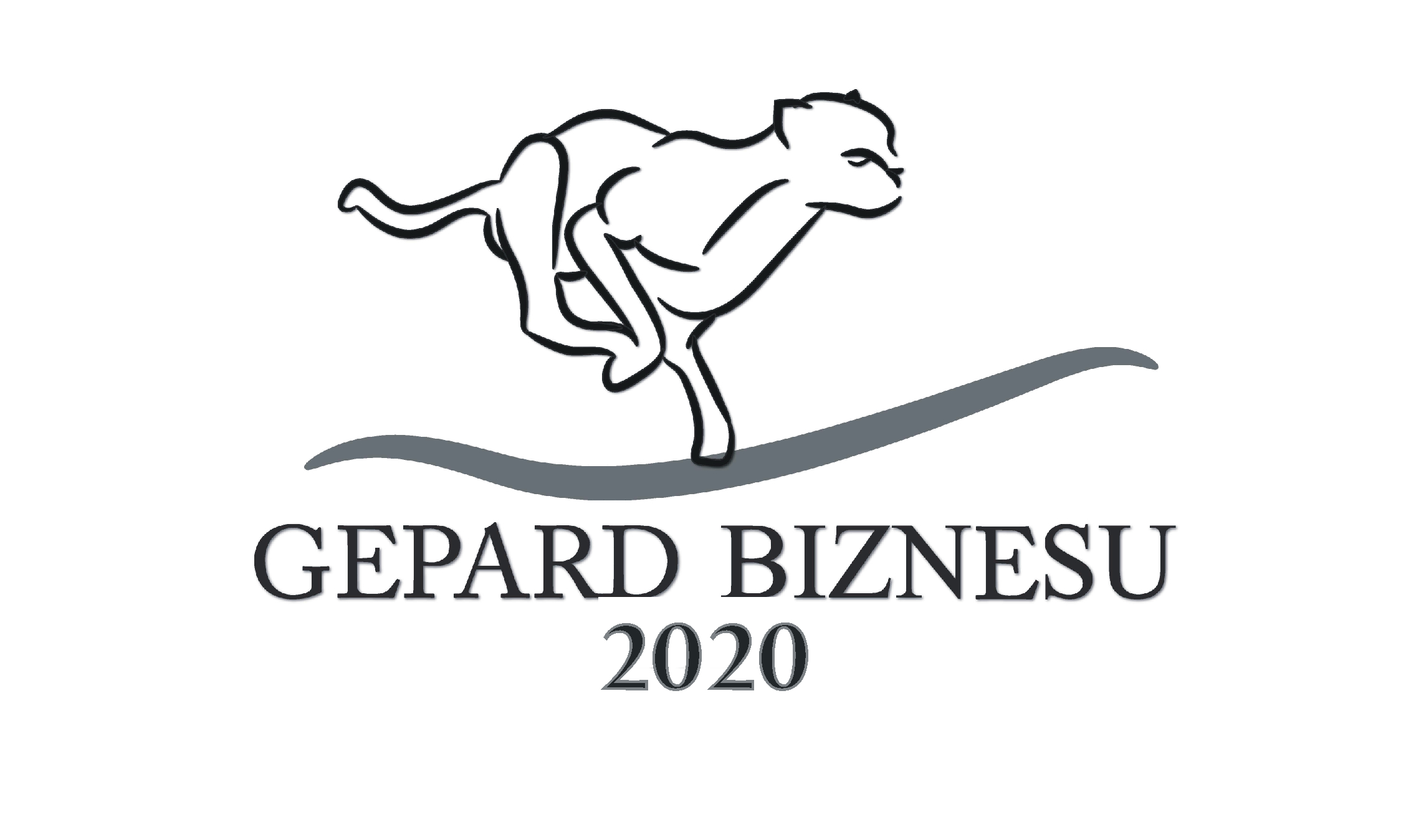 Lagraf Partners Sp. z o.o. is Gepard Biznesu 2020
Lagraf Partners Sp. z o.o. in Jelcz-Laskowice was awarded by the European Business Institute in the 15th edition of Gepardy Biznesu 2020 Competition based on financial data from the National Court
Register. Our Company develops dynamically – an average from the dynamics of net incomes and profits in the years 2018-2019 was 676.6%. That brought in the title Gepard Biznesu 2020.

Zebra Partner Connect (check the certificate)
Orders
Call us
Send a message
Adress
ul. Dziuplińska 2
55-220 Miłoszyce
Wrocław, Poland
Open hours
8:00-16:00