Your new partner in business
Do you have a company? Do you focus on development? Lagraf Partners can become your business partner which will support you in everyday tasks. Every day we deliver such materials as: thermal transfer ribbons (thermal transfer tapes), TTR/RIBBON, wax ribbons, label overprint, inserts, adhesive tapes, paper, calendars, devices and machines improving a packing process and an identification process, and many others. We also perform digital printing.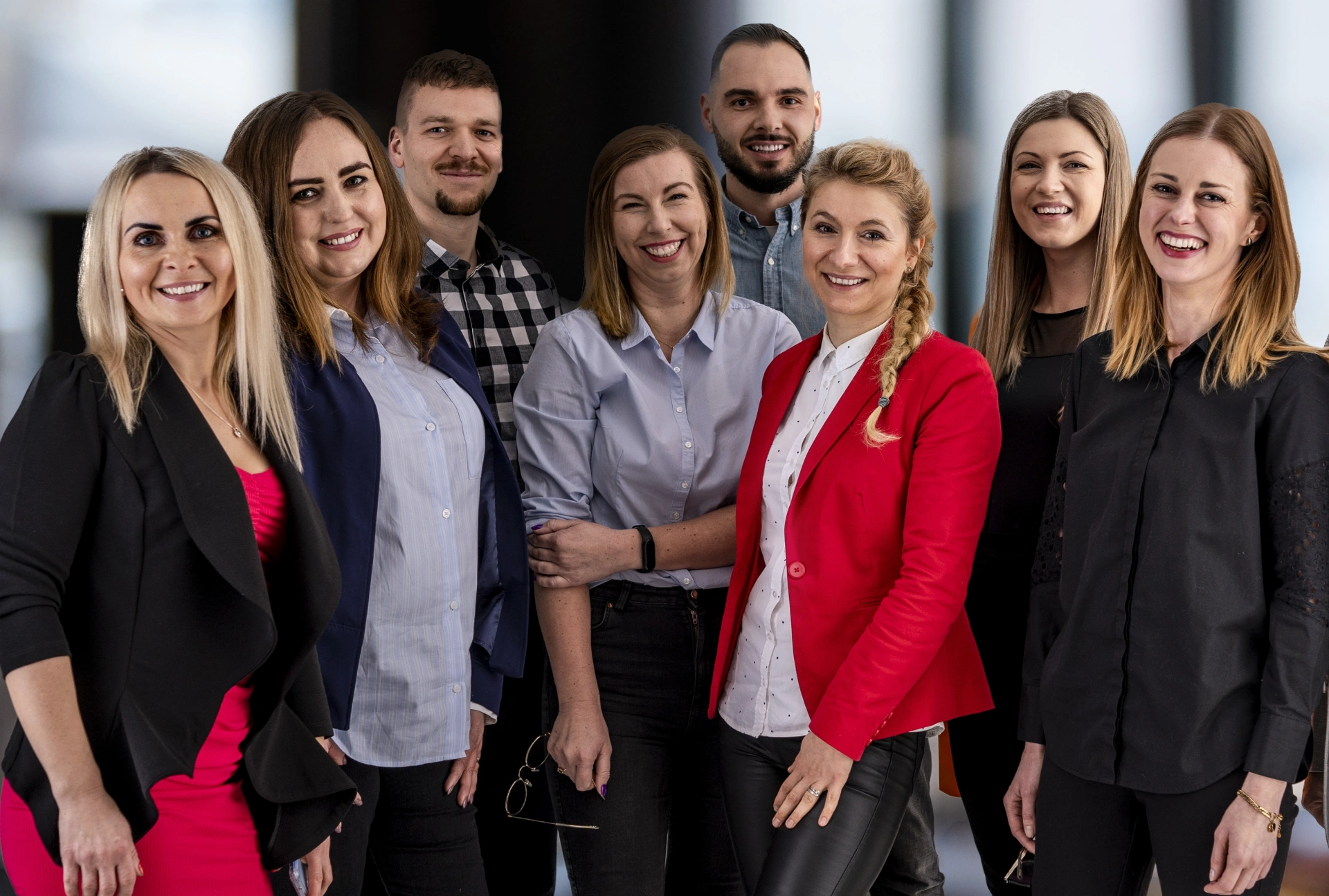 Why is worth cooperating with us and becoming our partner?
EXPERIENCE
For many years we have been operating on the Polish market as Lagraf Partners rendering comprehensive services to Polish companies in the field of supplying consumables and packages. We support small and medium-sized companies and you can also join them. As
compared to our competitors, we stand out for involvement and top quality which we offer for affordable prices.
Partnership
Owing to partnership agreements with manufacturers and direct importers, we can guarantee the high quality of products, attractive prices and the timeliness of delivery.
Transport
We fulfil non-standard and express orders in our own means of transport. In this way, we are certain that everything goes as planned. Always on time. Feel free to call us.
Atmosphere
We focus on positive and partner-like relations with our Customers. We are convinced that professionalism is tantamount to a smile, respect and kindness. Let's work together.
Professional knowledge
We can boast about our several years' experience in sale supported by successes in corporations and in large private companies. We provide help and advice with everything!
Time
It is said that time is precious – and we respect this rule! We ensure quick valuation and the timeliness of delivery in order to guarantee a manufacturing flow at every company. Try our services out!
Interest
We are passionate about everything we do. We focus on positive and effective contacts with our Customers. Involvement is what counts most to us. Your needs inspire us to do various things.