We offer clothes inserts to our Customers, label tags,
badges, labels, tags and jacquard tapes for marking and
identifying all the types of clothes, haberdashery and
footwear. These are items which are indispensable in the
clothes sector – they facilitate packing, unpacking and
cataloguing.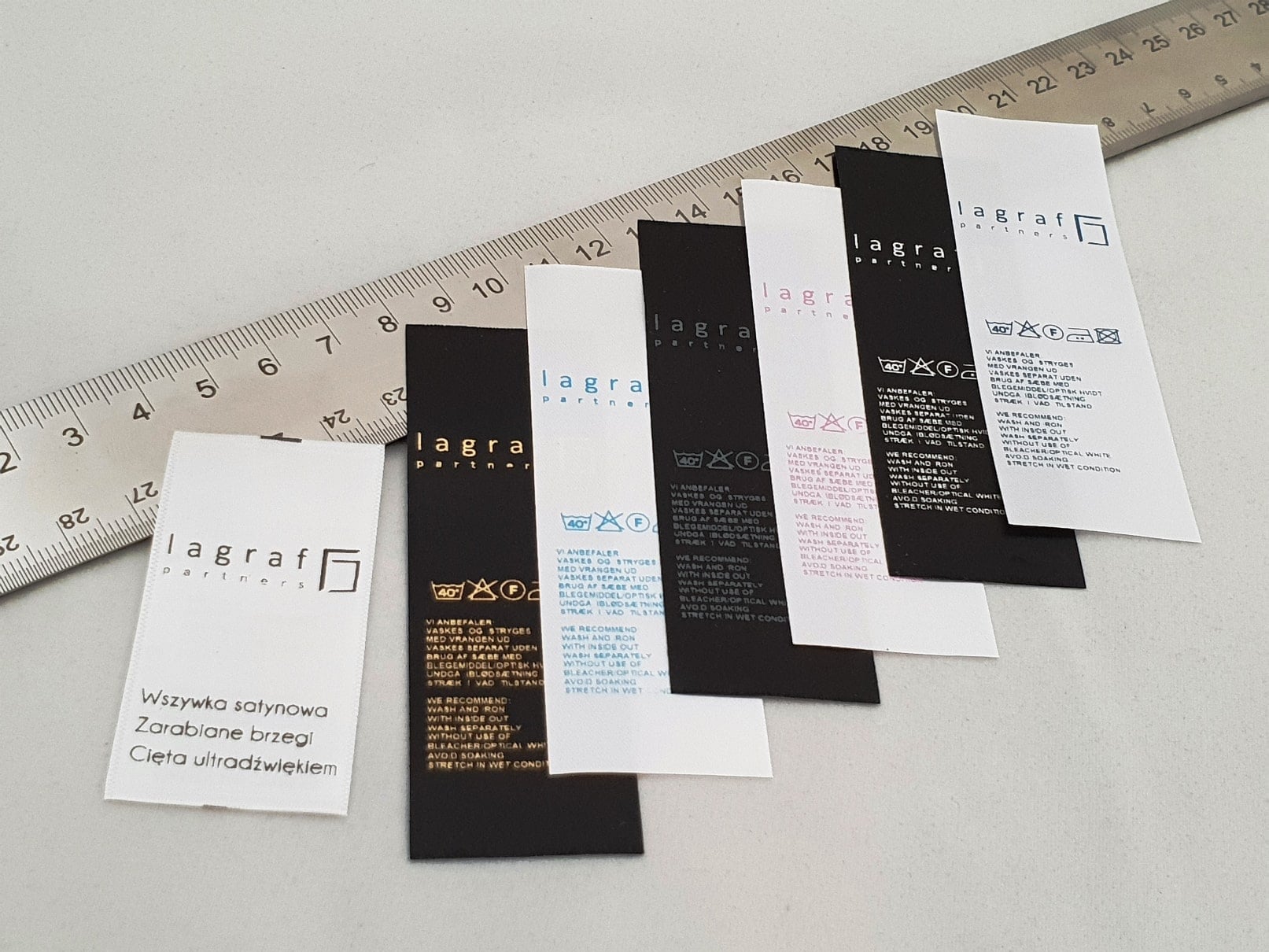 Clothes inserts
Clothes marking is one of the basic activities at the stage of production. But clothes inserts do not need to be black and white only. Owing to the available production methods, an insert may become not only an element with information but also a decoration on a fashionable blouse, trousers or a suit. Our specialists will help you choose the best production method. Do not hesitate to contact us!
Printed inserts
There are a few types of inserts, one of them are printed inserts. As your partner, we can prepare clothes label tags which will be tailored to your needs. We also provide the support of graphic designers and preparation for printing. We print label tags by a few methods, such as:
thermal transfer inserts– economic inserts which do not require any additional costs connected with the preparation of die moulds for printing,
hot-stamping inserts– which enable overprinting a few colours
dye-sublimation inserts– permanent inserts which allow for obtaining a fully
colourful overprint
Jacquard inserts
Jacquard label tags are used in the production of more luxurious clothes because they are suitable for placing high resolution symbols. In this way, the logo of your brand will look even better. Moreover, jacquard inserts are durable and resistant to damage.
We use two production methods for jacquard inserts:
a satin technique is characteristic for a smooth and glossy surface,
a sandwich method allows for more precise mapping of details.
Contact us if you have any questions!
We will be happy to help you choose a product and manufacturing technology.
Call us or write to us. We are at your disposal from 8:00 a.m. to 4:00 p.m.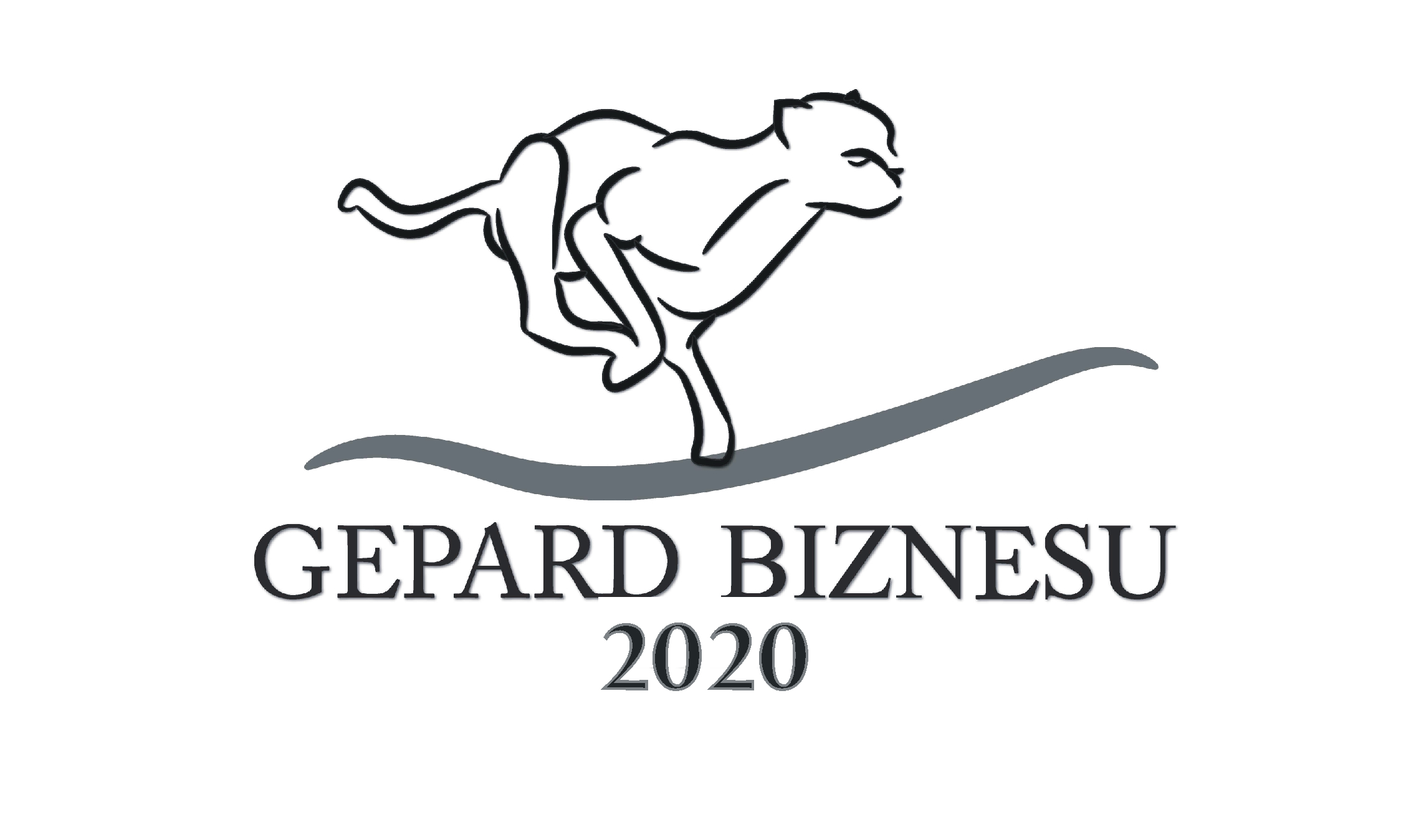 Lagraf Partners Sp. z o.o. is Gepard Biznesu 2020
Lagraf Partners Sp. z o.o. in Jelcz-Laskowice was awarded by the European Business Institute in the 15th edition of Gepardy Biznesu 2020 Competition based on financial data from the National Court
Register. Our Company develops dynamically – an average from the dynamics of net incomes and profits in the years 2018-2019 was 676.6%. That brought in the title Gepard Biznesu 2020.

Zebra Partner Connect (check the certificate)
Orders
Call us
Send a message
Adress
ul. Dziuplińska 2
55-220 Miłoszyce
Wrocław, Poland
Open hours
8:00-16:00