Choose a label which will meet all your expectations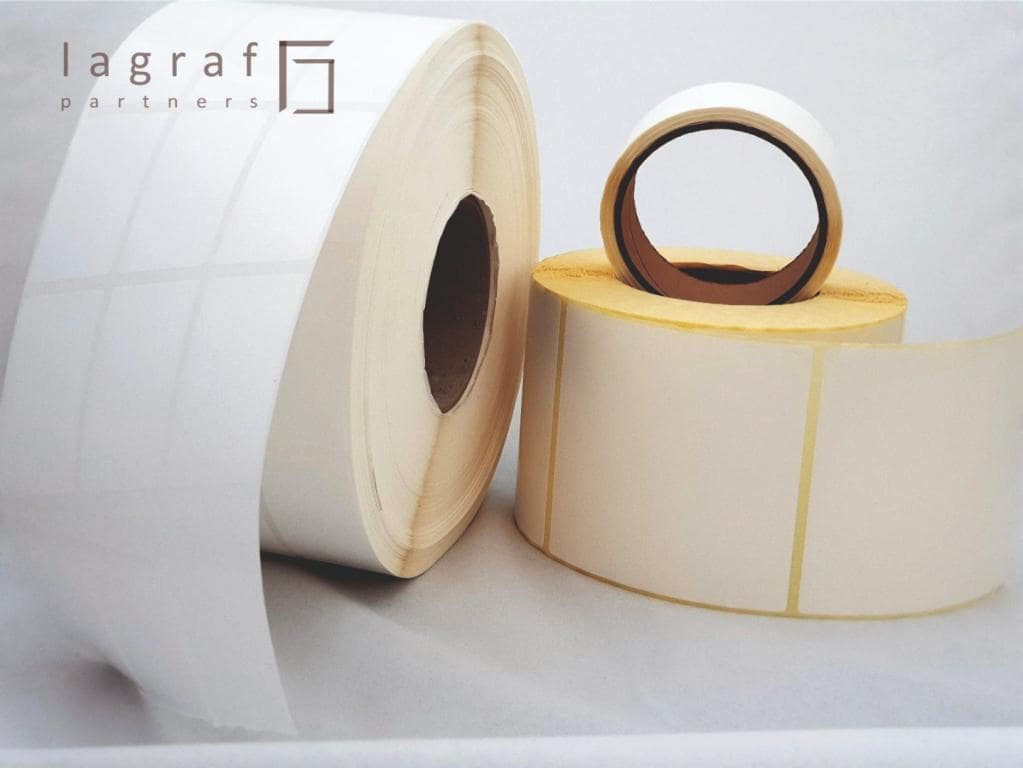 Unlimited configurations
Self-adhesive labels are used widely. Depending on a product or sector in which they are used we apply different types of self-adhesive raw materials. They have different types of glue and refinement in order to secure and improve the attractiveness of a label.
Labels – what can we offer to you?
PAPER LABELS
Are savings precious to you? Paper labels are the most economic solution for most sectors. In addition, they enable printing in many colours and refining, for example, through painting or gilding.
Lagraf Partners prints paper materials, such as:
white semi-glossy,
metallised,
for thermal printing,
for thermal transfer printing,
with easily-removable adhesive,
with adhesive for deep freezing,
with adhesive for pasteurization,
Pharma raw materials (for small diameter packages),
fluorescent,
sandwich type.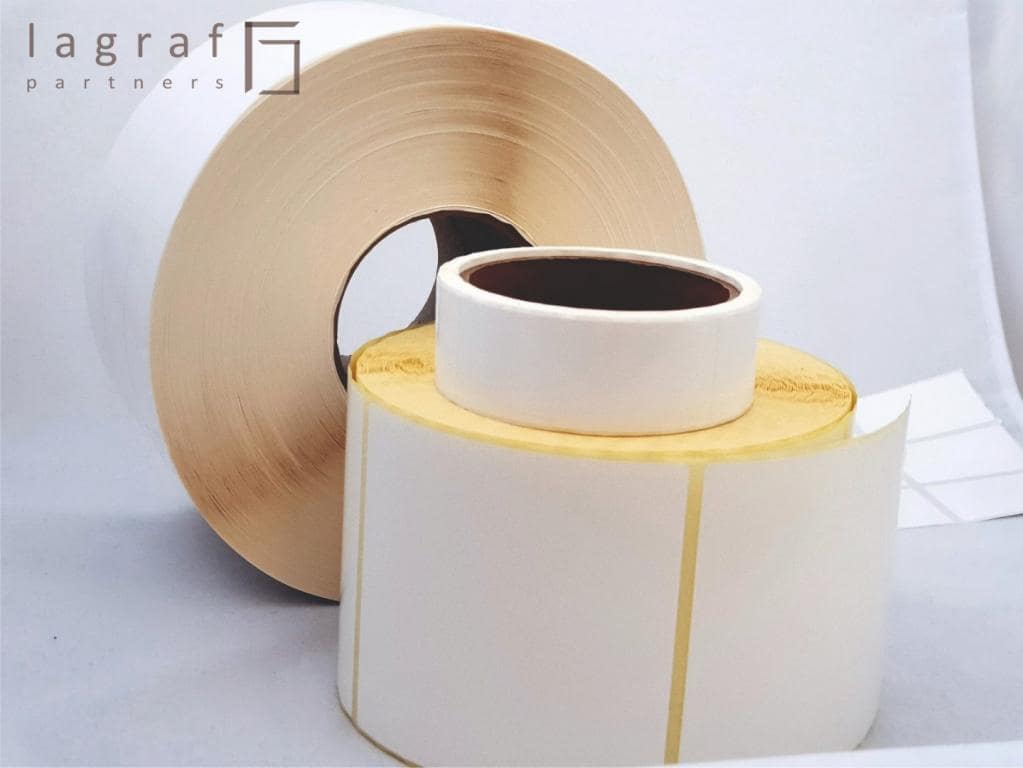 FOIL LABELS
Focus on the durability and versatility of foil labels. Such labels are used in particular in places exposed to dampness, dirt and dust. A label protected with foil is resistant to dirt, oily stains and dampness, making it more durable.
We overprint such foil materials as:
white and transparent,
metallised,
mat,
pearl,
with adhesive for difficult surfaces,
with easily-removable adhesive.
PEEL-OFF TYPE LABELS
Peel-Off labels are special multi-side labels which can be printed in 2 layers. This type of labels may be made from paper layers or from PP foil layers. Owing to additional space for overprinting, this is a solution which is perfect for companies which have to place a lot of information on their labels or which sell not only in one country but they want to include different language versions on such labels.
BOOKLET TYPE LABELS
Booklet labels are intended for lots of information on a small space. A multi-page, folded and self-adhesive booklet is a response to the need for providing lots of information on a single label. This saves your space and money.
SELF-ADHESIVE LABELS WITH BRAILLE
Each our label may be refined additionally through convex letters certified by the Polish Association of the Blind. Braille's alphabet enables reading information placed on the label also by people with visual impairment. Lagraf Partners uses Braille overprinting in the same production line with other colours printed on the label or we make convex overprinting on the print.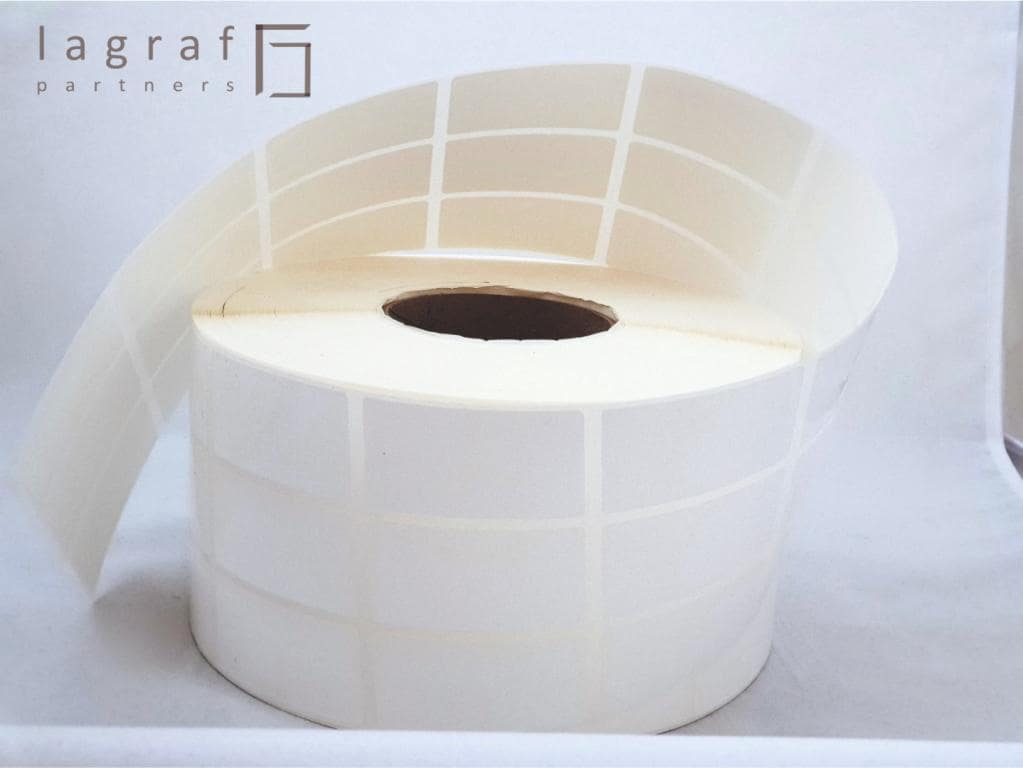 Contact us if you have any questions!
We will be happy to help you choose a product and manufacturing technology.
Call us or write to us. We are at your disposal from 8:00 a.m. to 4:00 p.m.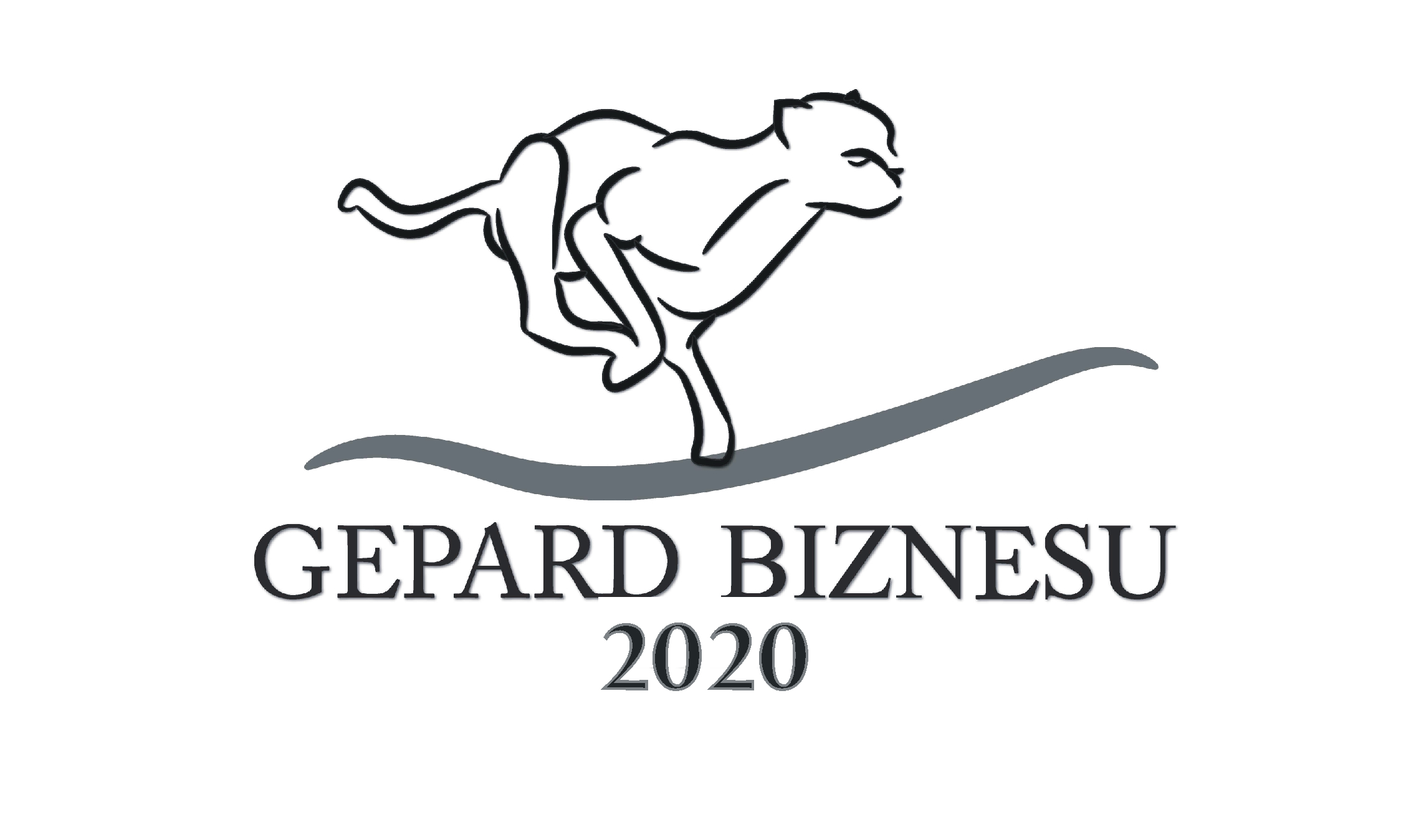 Lagraf Partners Sp. z o.o. is Gepard Biznesu 2020
Lagraf Partners Sp. z o.o. in Jelcz-Laskowice was awarded by the European Business Institute in the 15th edition of Gepardy Biznesu 2020 Competition based on financial data from the National Court
Register. Our Company develops dynamically – an average from the dynamics of net incomes and profits in the years 2018-2019 was 676.6%. That brought in the title Gepard Biznesu 2020.

Zebra Partner Connect (check the certificate)
Orders
Call us
Send a message
Adress
ul. Dziuplińska 2
55-220 Miłoszyce
Wrocław, Poland
Open hours
8:00-16:00