Learn what we can help you in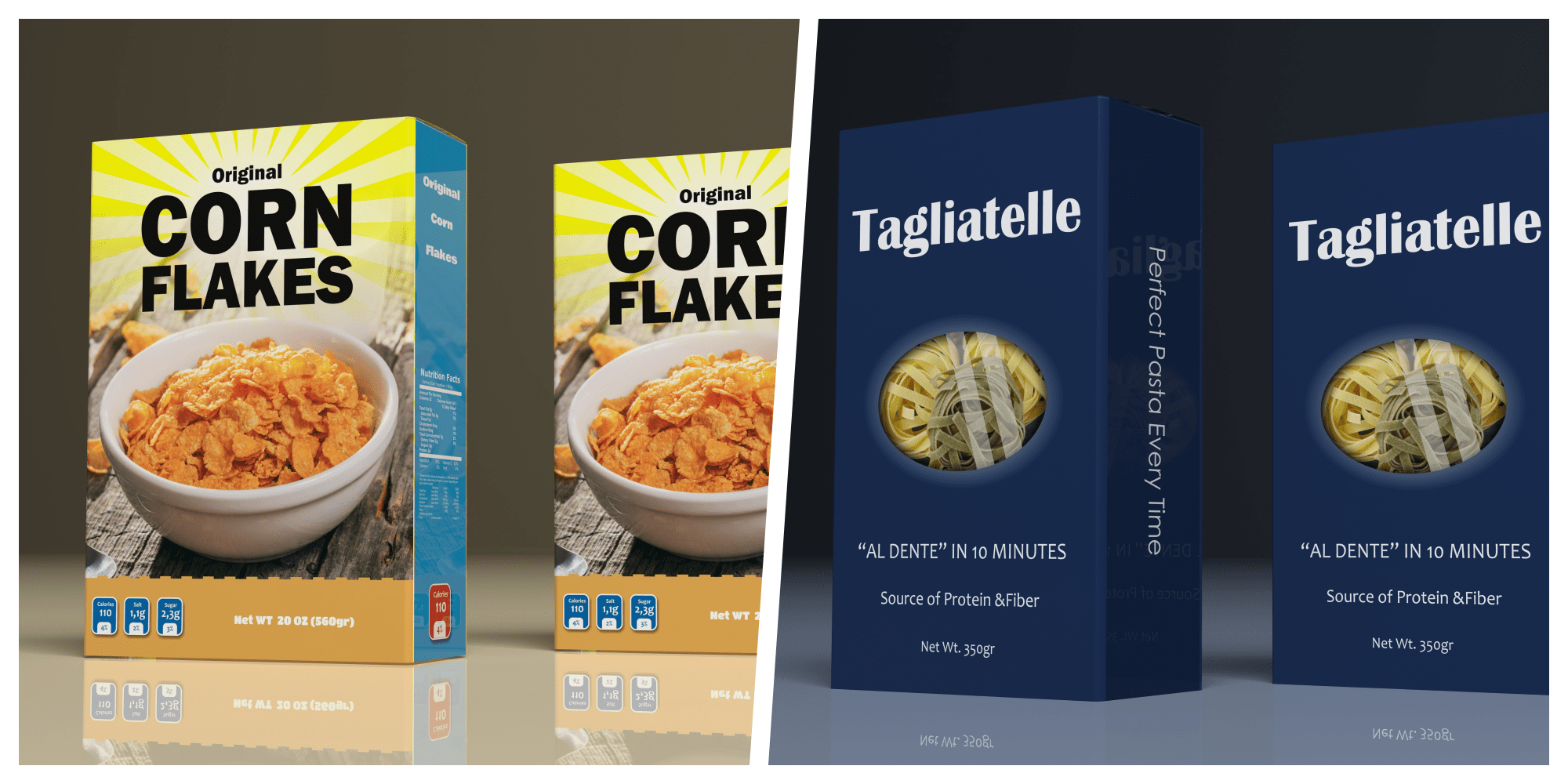 Only high quality products
The production of packages and wrappers
In order to ensure comprehensive services to our Customers, Lagraf Partners offers a wide range of services within the production of advertising materials, such as leaflets, catalogues, calendars, folders, books, labels, wrappers and packages. We use printing machines to the maximum format B0 which are equipped with towers for applying dispersion, UV and hybrid paints. The methods for producing packages: punching, hot stamping, windowing, glueing, laminating.
Top quality advertising materials
We focus on quality and competitive prices. We print, among others:
catalogues,
folders,
wrappers,
boxes and packages,
calendars,
books and magazines,
leaflets,
advertising and promotional brochures,
posters.
Owing to our experience, which in combination with printing knowledge, allows to keep the top quality of products, we can ensure short lead time for competitive prices.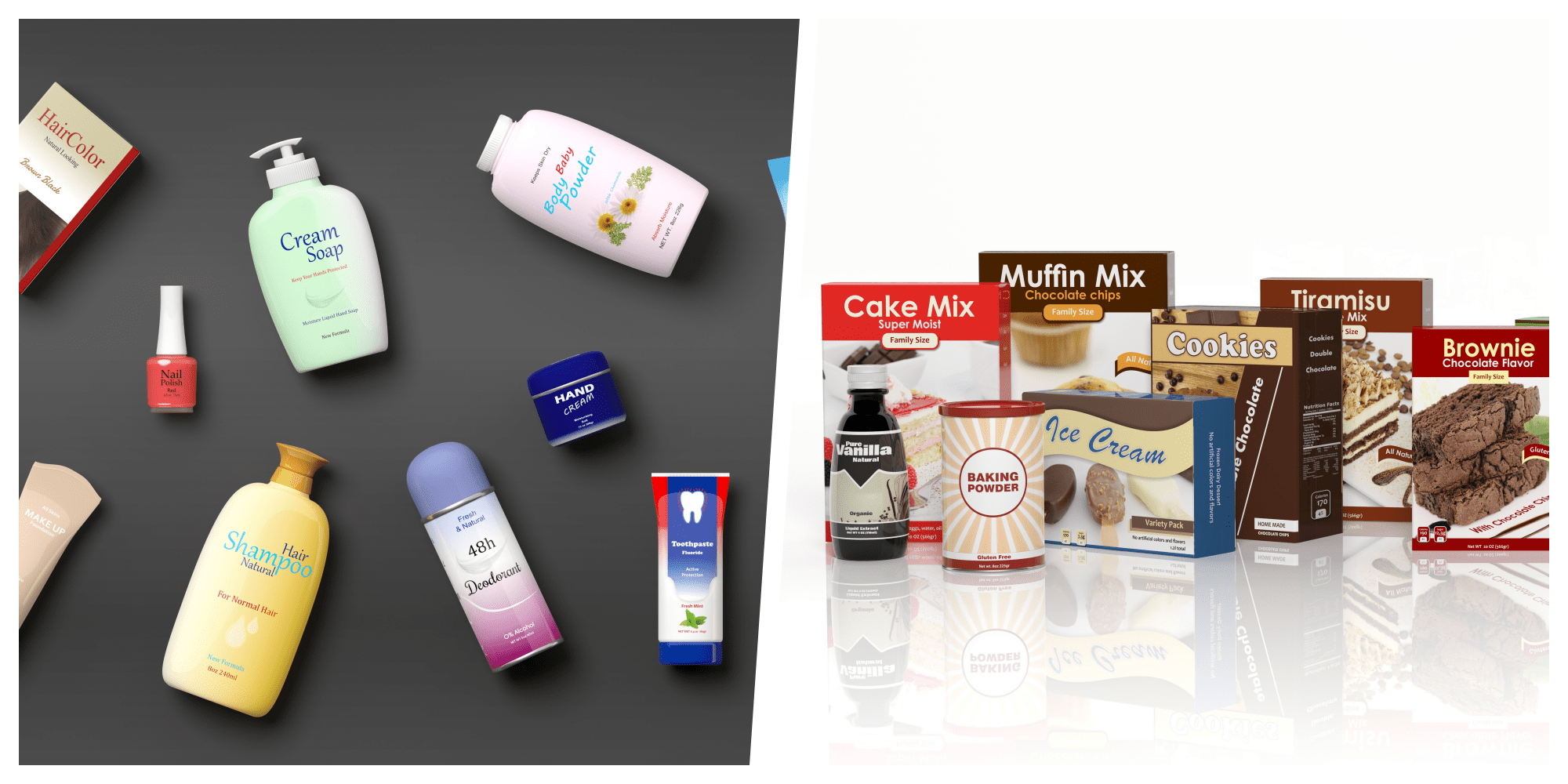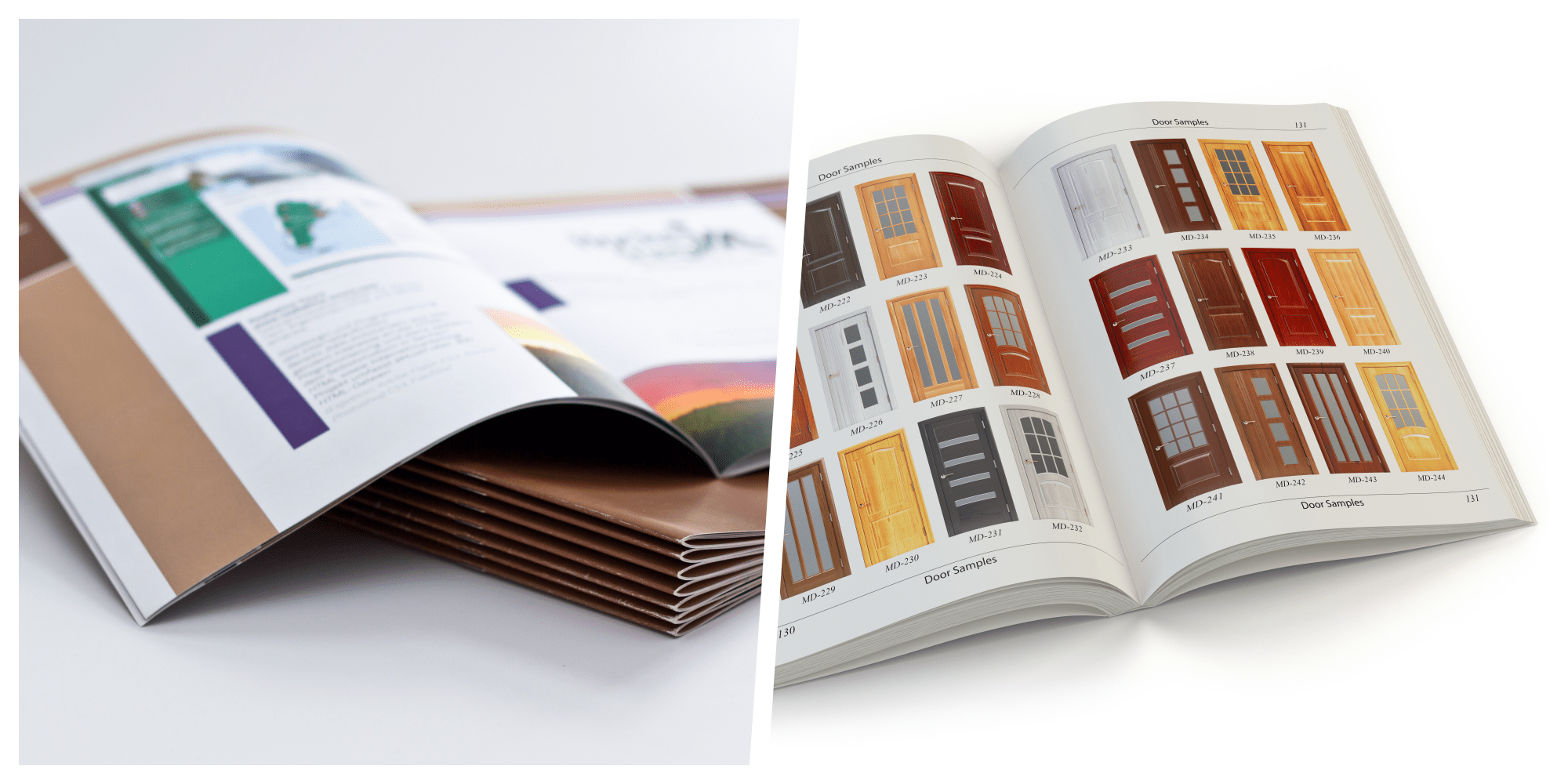 Contact us if you have any questions!
We will be happy to help you choose a product and manufacturing technology.
Call us or write to us. We are at your disposal from 8:00 a.m. to 4:00 p.m.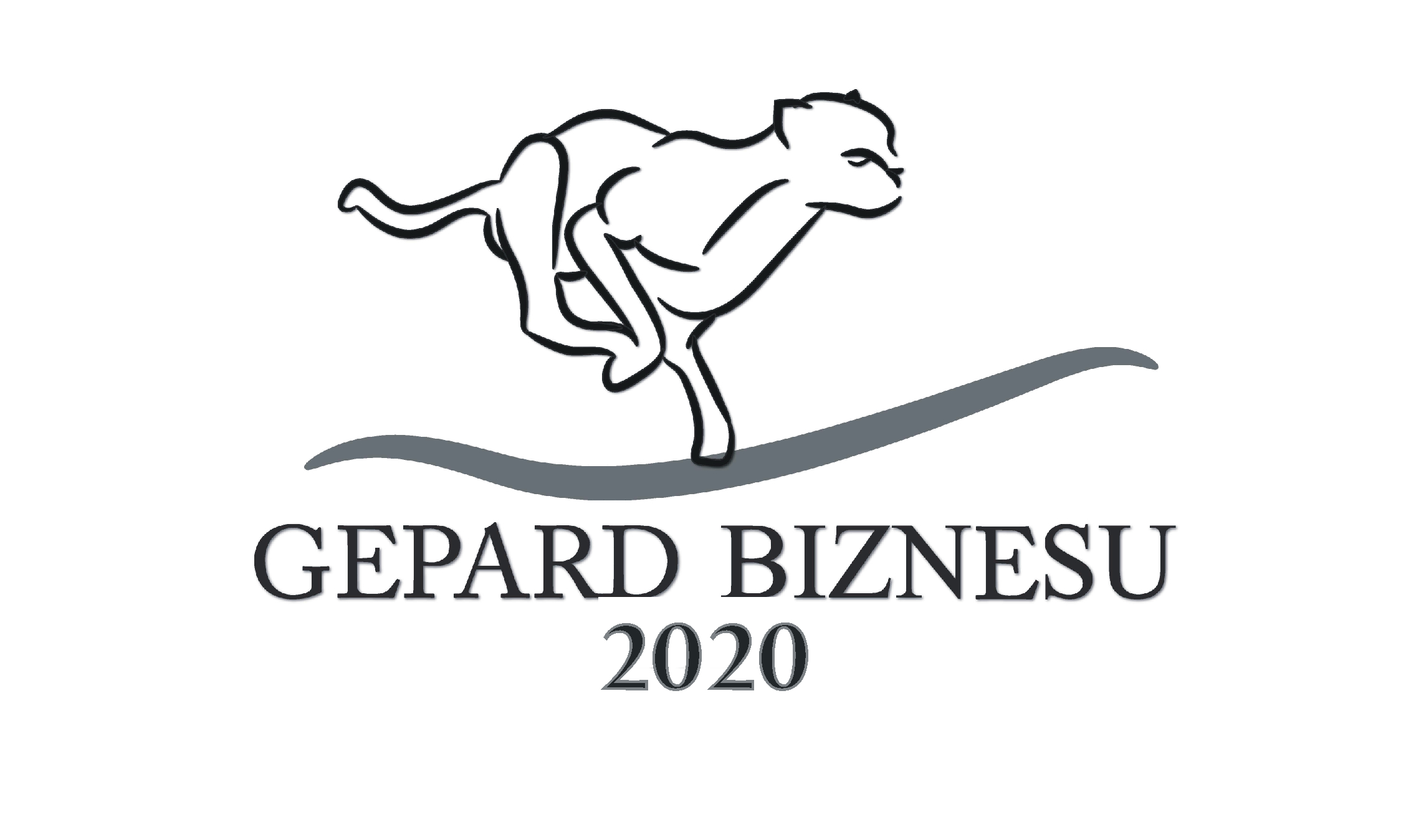 Lagraf Partners Sp. z o.o. is Gepard Biznesu 2020
Lagraf Partners Sp. z o.o. in Jelcz-Laskowice was awarded by the European Business Institute in the 15th edition of Gepardy Biznesu 2020 Competition based on financial data from the National Court
Register. Our Company develops dynamically – an average from the dynamics of net incomes and profits in the years 2018-2019 was 676.6%. That brought in the title Gepard Biznesu 2020.

Zebra Partner Connect (check the certificate)
Orders
Call us
Send a message
Adress
ul. Dziuplińska 2
55-220 Miłoszyce
Wrocław, Poland
Open hours
8:00-16:00