Printing heads
Heads for printers: Zebra, TSC, Sato, Toshiba, Avery, Intermec, Godex, Datamax and others
Check our offer
Contact us
We sell print heads for all printer models
What is a printer used for and what is a printing head?
A printing head is the main element of a machine for producing labels (enables precise and sharp overprinting on the surface of a material. During intensive use, the printing head gets worn what entails printing quality deterioration. In such a case, your printing head must be replaced with a new one. In order to obtain as long working time as possible on a single printing head and the best printing quality, it is recommended to replace it with an original printing head of a given manufacturer. We sell original printing heads for all the available printer models and manufacturers.
THE MAIN ADVANTAGES OF LABEL PRINTERS
✔️  printout of text and graphic information
✔️  low marking cost
✔️  high reliability
✔️  resistance to heavy duty conditions
✔️  high efficiency
Order a new head and print without any interruptions!
We offer original printing heads of leading manufacturers
CARL VALETIN printing heads
Our offer includes every brand and configuration
We offer original printing heads for desktop, semi-industrial and industrial label printers, of the following manufacturers: Zebra, Toshiba, Avery
Dennison, CAB, Citizen, Datamax, Domino, Intermec, Linx, Markpoint, Sato, TEC, TS C, Carl Valentin, Data Flex, Willet, Zebra and others. All the printout resolutions are available from 200 dpi through 300dpi, to 600 dpi. In most label printers, printing head replacement does not require any intervention of service personnel and it can be conducted on one's own. If you are not sure how to choose a proper head, contact us.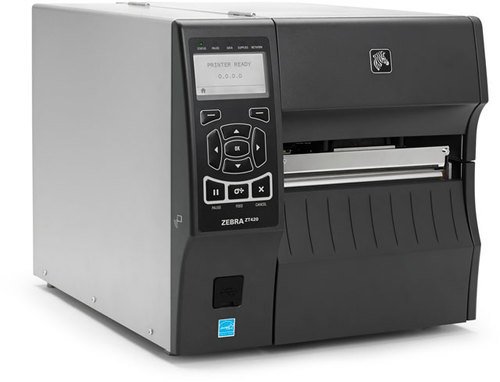 Frequently asked questions (FAQ)
WHEN SHOULD YOU REPLACE A PRINTING HEAD?
The wear and tear of a printing head is a natural process and it does not indicate any device failure. The wear and tear status depends on the number of printed labels and a blackening degree. It is easy to notice that your head needs replacing. When it is worn, a printout quality decreases significantly, and obtaining ideal blackening is not possible.
IS IT WORTH USING ORIGINAL SPARE PRINTING HEADS?
Label printers are devices highly resistant to heavy duty operation. In order to ensure a proper working order of your machine for years and a top printout quality for this entire period, it is necessary to use original printing heads. Our experience shows that this investment is payable! Our offer includes only the original printing heads of the renowned manufacturers.
HOW MUCH TIME WILL YOU WAIT FOR YOUR DELIVERY?
We have most heads in stock and we send them within 24 h. Less popular models are sent maximally within a few working days.
Contact us if you have any questions!
We will be happy to help you choose a product and manufacturing technology.
Call us or write to us. We are at your disposal from 8:00 a.m. to 4:00 p.m.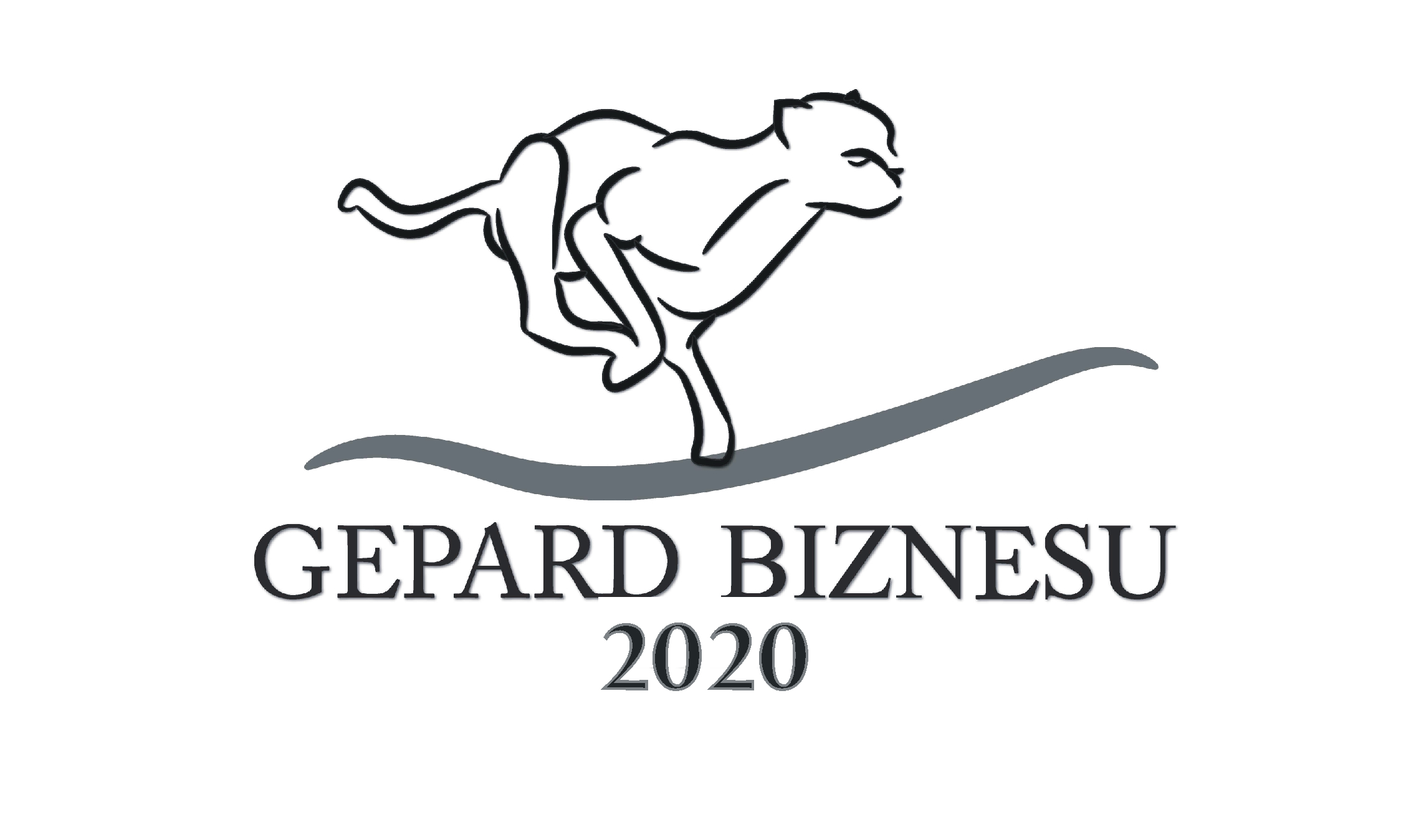 Lagraf Partners Sp. z o.o. is Gepard Biznesu 2020
Lagraf Partners Sp. z o.o. in Jelcz-Laskowice was awarded by the European Business Institute in the 15th edition of Gepardy Biznesu 2020 Competition based on financial data from the National Court
Register. Our Company develops dynamically – an average from the dynamics of net incomes and profits in the years 2018-2019 was 676.6%. That brought in the title Gepard Biznesu 2020.

Zebra Partner Connect (check the certificate)
Orders
Call us
Send a message
Adress
ul. Dziuplińska 2
55-220 Miłoszyce
Wrocław, Poland
Open hours
8:00-16:00