All that your Company needs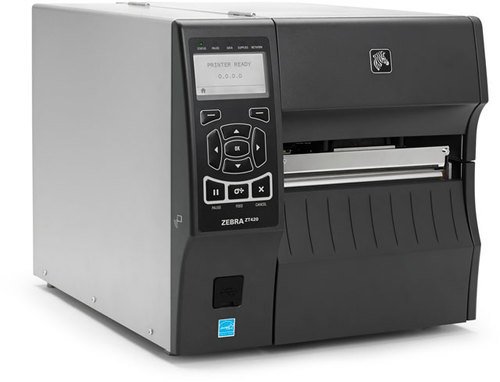 Packing and identification
We offer devices for creating and printing labels of any type but also necessary accessories and machines boosting the process of packing and identification. We have all that you need to develop. Learn more about our printers and accessories.
WHAT CAN WE OFFER TO YOU?
Label desktop printers
Label desktop printers are small devices which can be placed in an office. Their task is thermal and thermal-transfer printing. This is a perfect way to print labels cheaply and quickly anywhere you need it.
Our offer includes high class devices which can print even to 15 000 labels monthly. These products are covered by a full manufacturer's warranty and these are such renowned brands as Zebra, Honeywell, Sato, TSC or Toshiba.
Label industrial printers
Industrial printers are suitable when you print lots of labels. These are devices which automate work. They are adapted to continuous printing and they print fast and precisely.
Our offer includes the devices of renowned manufacturers which stand out for their reliability and durability. Owing to a reinforced housing structure they may be used even in heavy duty working conditions and in rooms exposed to dampness, dust and dirt.
Bar code readers
Bar code readers are useful in every shop, wholesale and warehouse. You just place the device at a product and you can upload all the required information without the need for unpacking and reading the label.
Lagraf Partners has manual, stationery readers and magnetic card readers, and industrial readers. Do you need anything else? Just ask us about the details.
Terminals
Using bar codes facilitates significantly work in a warehouse, wholesale or shop. Without it, cataloguing, sorting and searching for goods would take much time and energy. In order to improve the effectiveness of work we should be able to process, save or send scanned information – and this is possible thanks to terminals.
Our terminals are devices which operate as a mobile computer with a bar code reader. The terminals are equipped with a keypad and a large and bright display which enables managing the data collected.
Tensioners for fastening tapes
Tensioners for fastening tapes are irreplaceable for packing cargo. They shorten working time, facilitate the entire process and ensure even more safety in transport.
Our offer includes only the best products. We care about the quality of our goods and services. You can find tensioners for polyester, polypropylene, hard polyester and steel fastening tapes for any types of fasteners.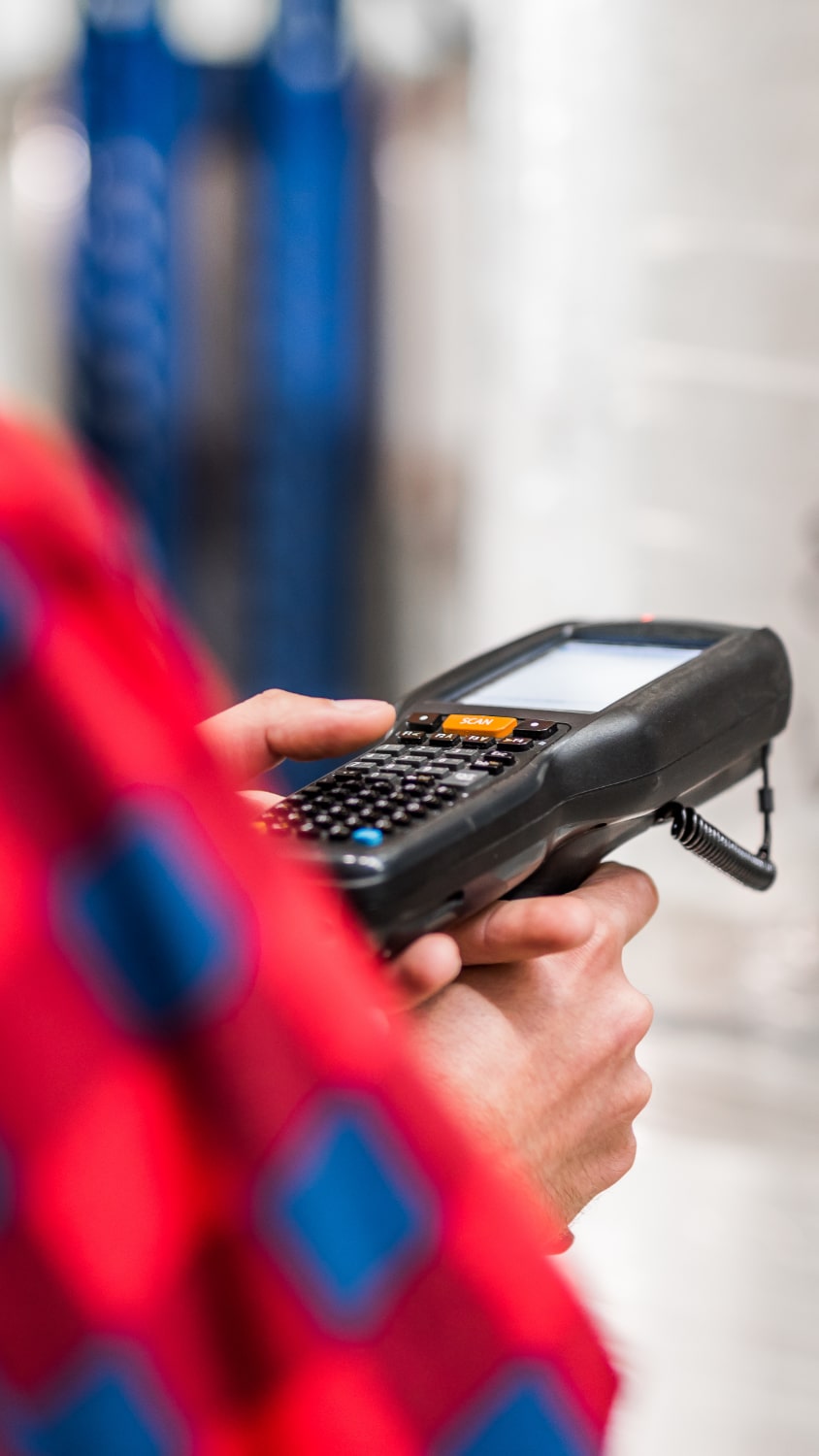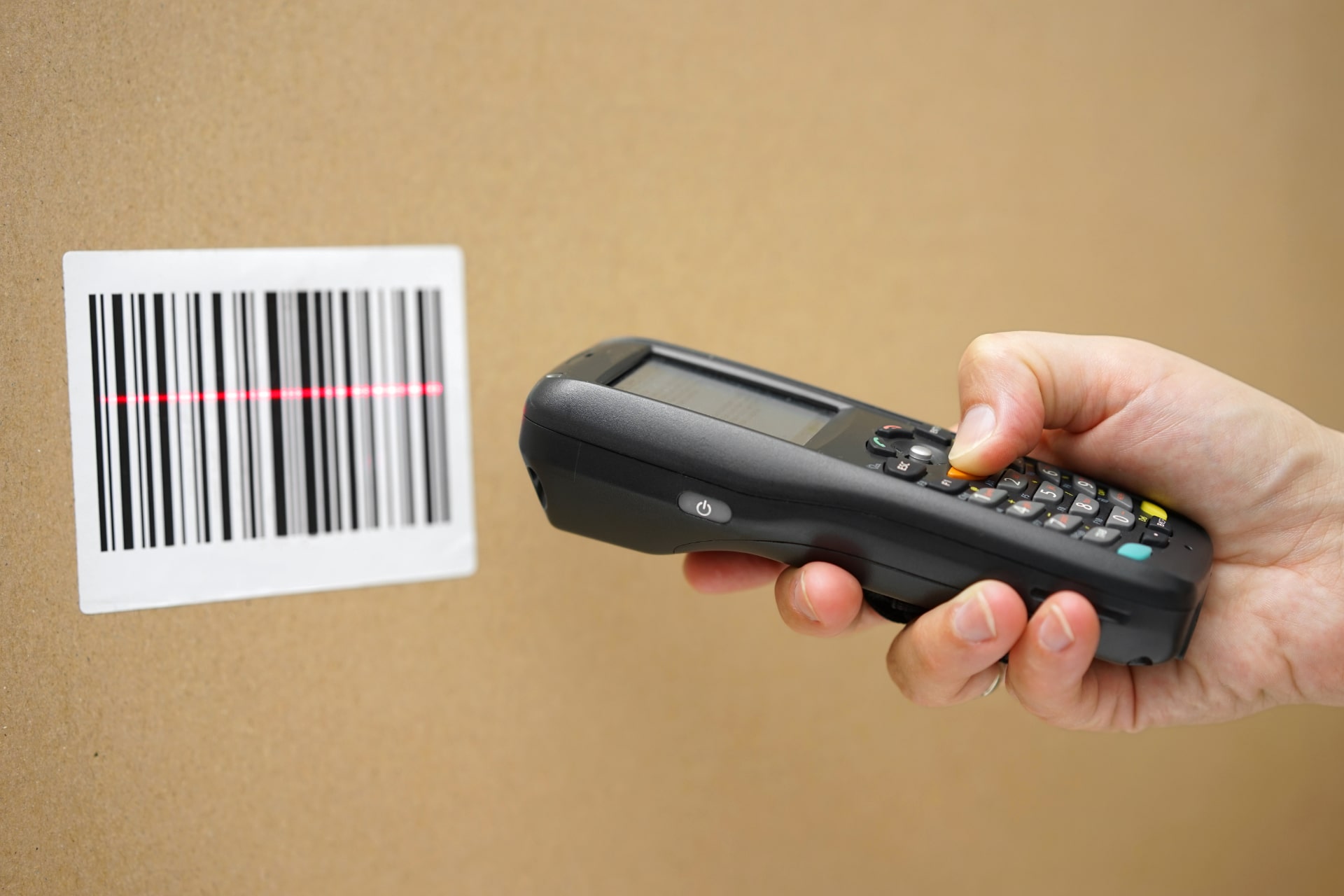 Contact us if you have any questions!
We will be happy to help you choose a product and manufacturing technology.
Call us or write to us. We are at your disposal from 8:00 a.m. to 4:00 p.m.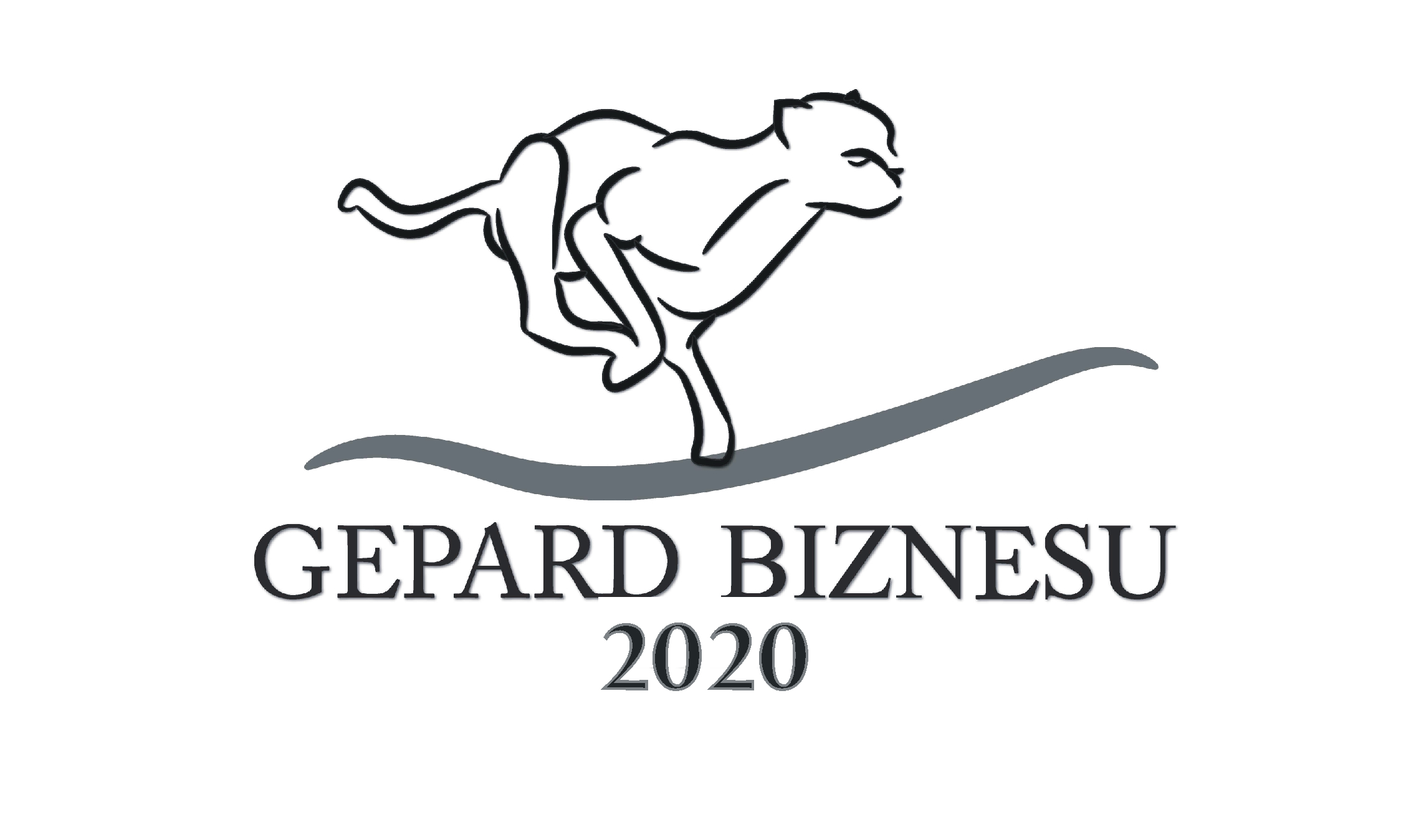 Lagraf Partners Sp. z o.o. is Gepard Biznesu 2020
Lagraf Partners Sp. z o.o. in Jelcz-Laskowice was awarded by the European Business Institute in the 15th edition of Gepardy Biznesu 2020 Competition based on financial data from the National Court
Register. Our Company develops dynamically – an average from the dynamics of net incomes and profits in the years 2018-2019 was 676.6%. That brought in the title Gepard Biznesu 2020.

Zebra Partner Connect (check the certificate)
Orders
Call us
Send a message
Adress
ul. Dziuplińska 2
55-220 Miłoszyce
Wrocław, Poland
Open hours
8:00-16:00