We provide a full range of services in the field of graphic designing and advertising materials production.
Our graphic studio is a team of experienced designers which are here for you. We specialise in making utility graphics, designing packages, indoor and outdoor advertisements and creating websites. We also ensure complete services within DTP, materials printing on modern printing machines and professional binding.
If you have a non-typical order, then you are in the right place – we can do what for others is impossible. Write to us or call us!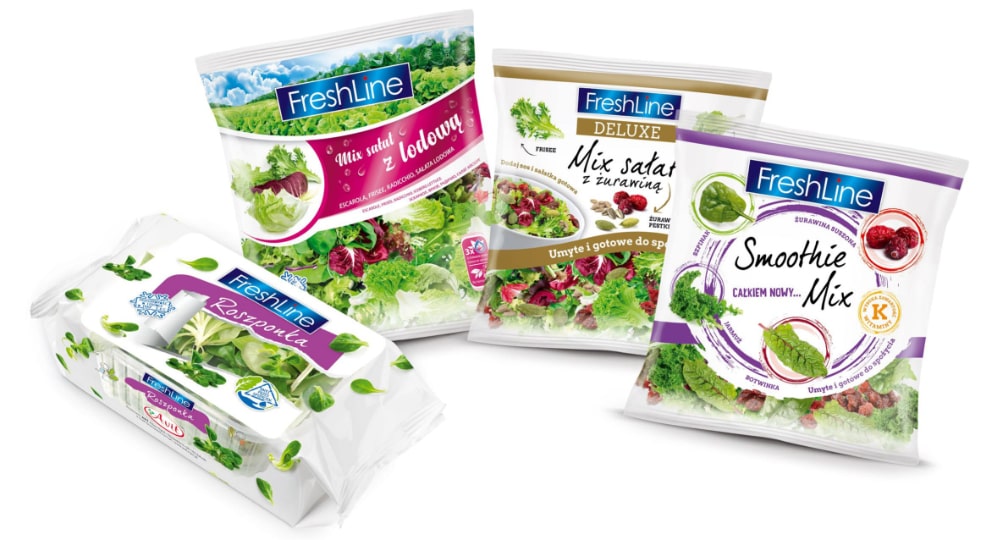 Our designing offer includes
The examples of our implementations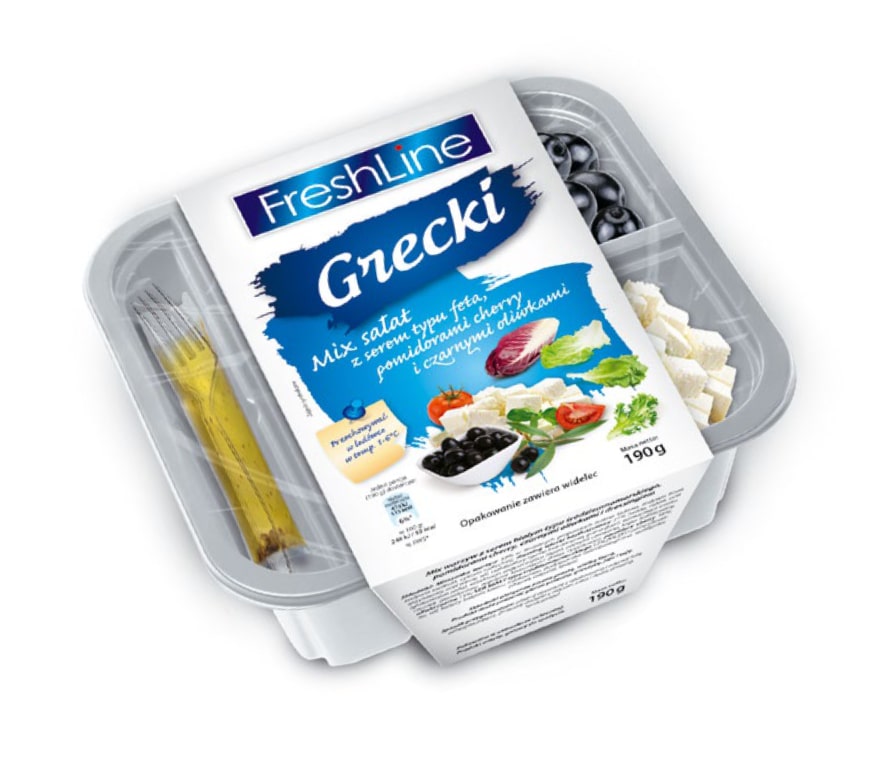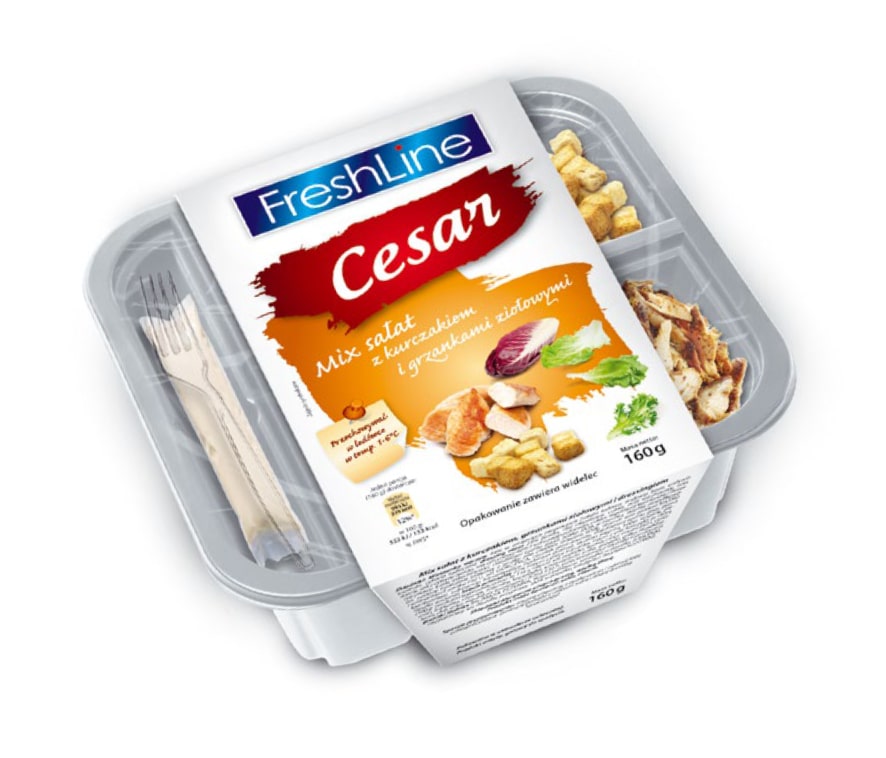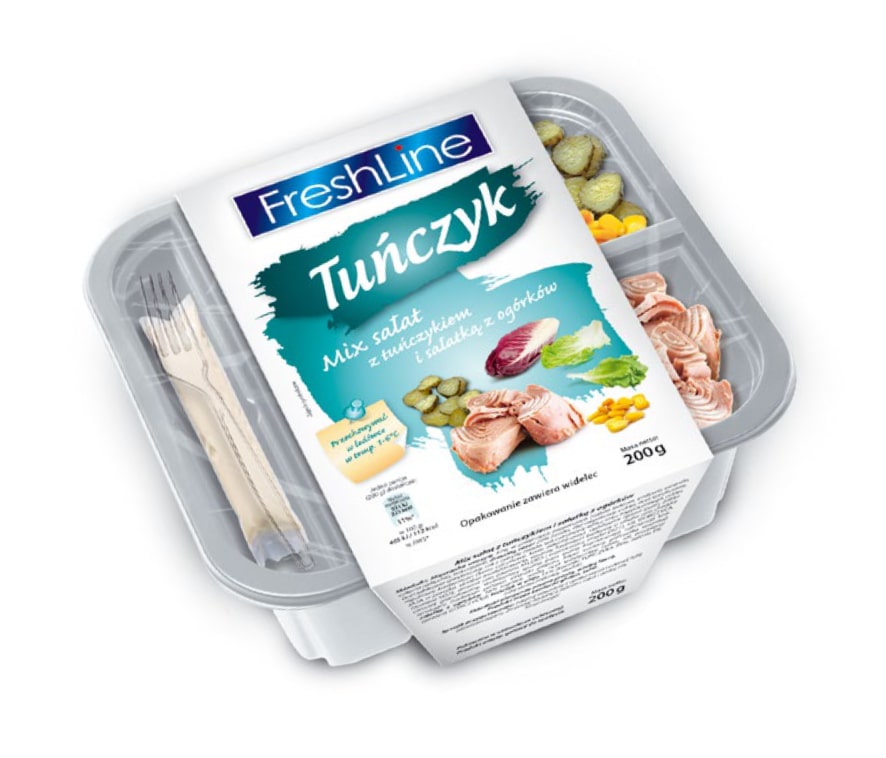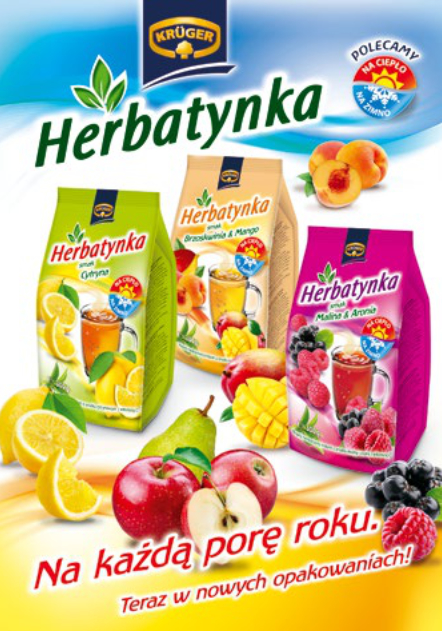 Professional graphic designs
Do you need a package for your product? Perhaps you do not know how the label of your new brand, which you are creating, should look like? Let us do this for you. Our designers will create a design for you which will match perfectly the needs of your Company and your
Customers. We will also prepare files for printing and production. Just tell us what you expect and we will take care of everything.
Digital and offset printing house
Apart from designing advertising materials we can also produce them. We have modern printing houses: an offset and a digital printing house. We guarantee the top printing quality, unlimited configuration possibilities and short lead times. We offer low and high circulation print. We will prepare an individual, tailored offer for your Company.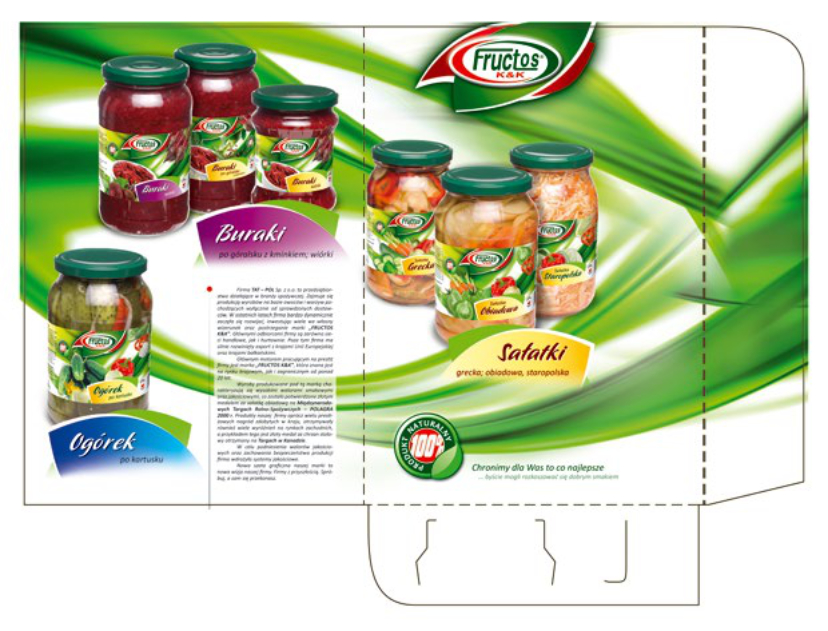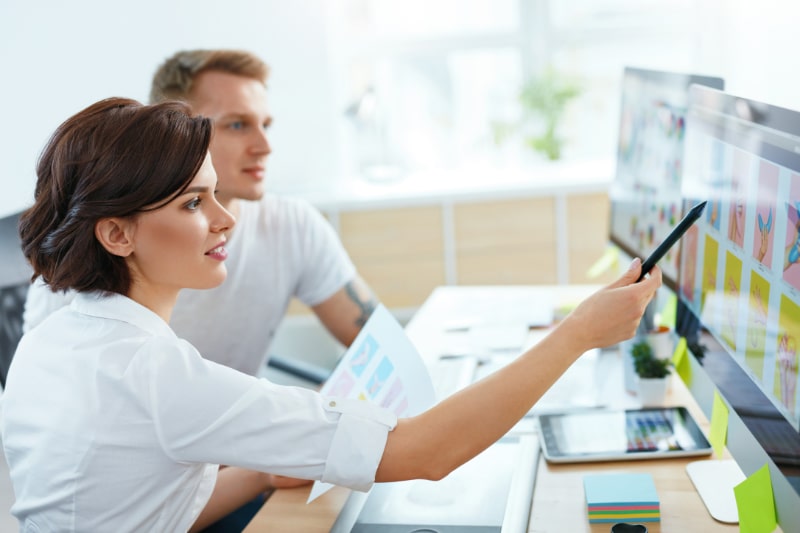 Websites and digital marketing
We know well that a product is not everything. Each product requires an individual and well-thought cover and promotion. That is why the offer of our graphic studio is complemented with creating websites. We design modern, fast and responsive websites for each sector, service or product. We will also help you build recognition and start selling in the Internet.
Let us start our cooperation
We offer comprehensive services to companies within graphic designing, creating and printing standard and large-sized advertisements, producing gadgets, creating websites and advertising campaigns. We also make professional typesetting for printing multi-page publications, catalogues, labels and packages.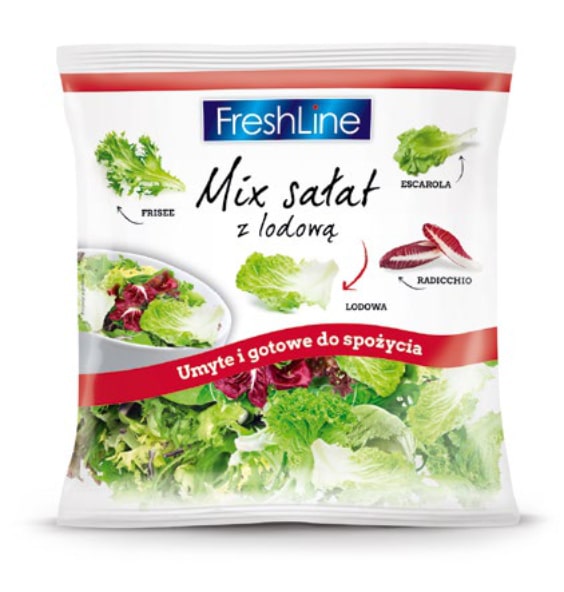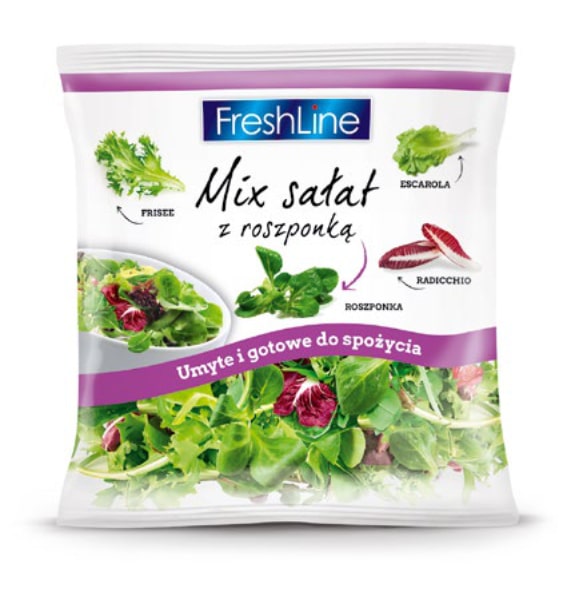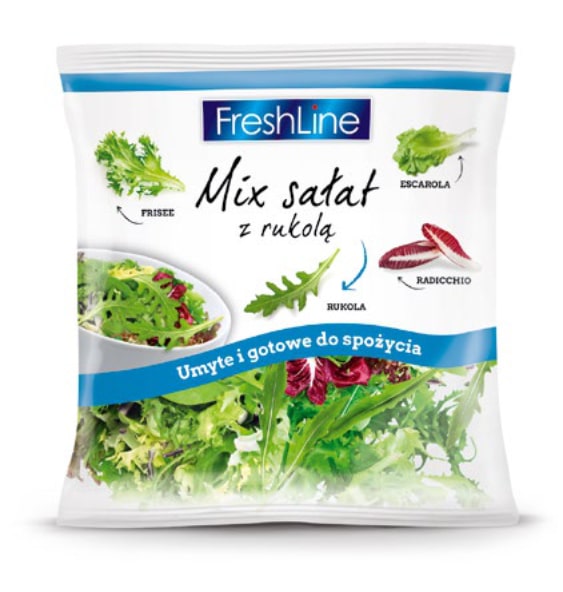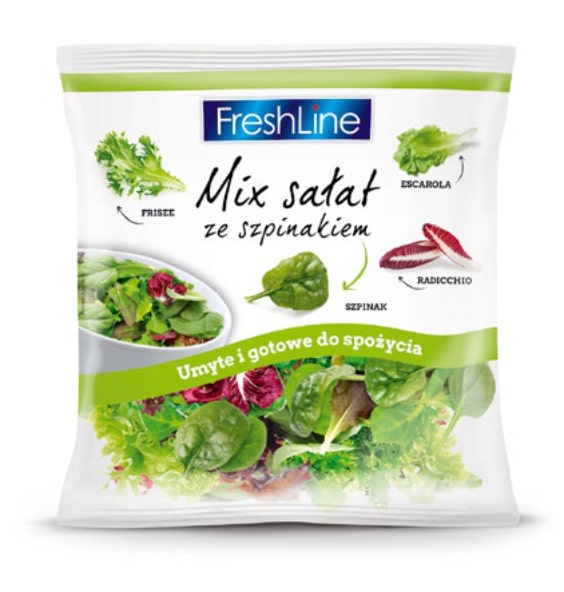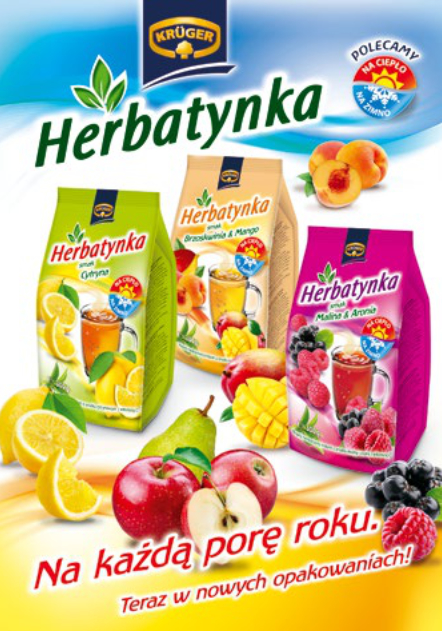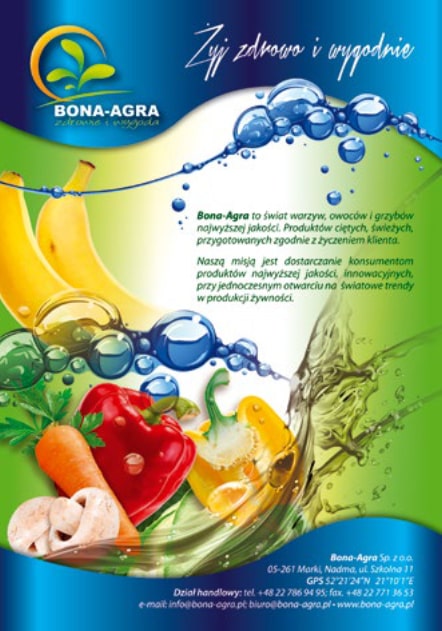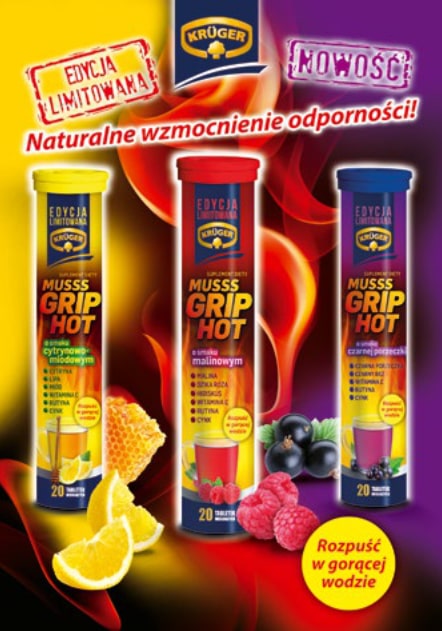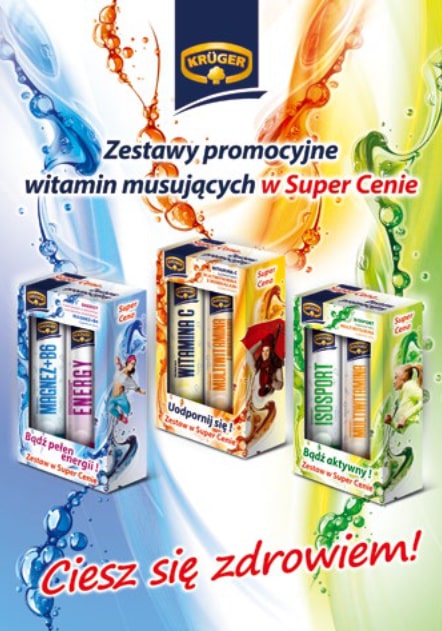 Frequently asked questions (FAQ)
WHAT ARE YOUR SPECIALISATIONS?
We are experienced in designing packages and blanking dies.
We have the knowledge of hot stamping (hot foil application) and cold stamping (cold foil application, UV curing).
We are familiar with pressing techniques, such as standard convex pressing, deep- seated pressing (die mould/male mould) and pressing with hot foil application through structural die moulds.
We are very good at printing techniques and offset, flexographic, pad printing and screen printing processes.
We are familiar with cutting, folding, binding and glueing in printing processes.
We edit ready-made graphic designs and we also create new solutions. We create new concepts, names and slogans.
We can design publishing graphics, we can design and process large-sized graphics, we can typeset multi-page publications, we can handle graphics for the needs of websites and e-shops, and for other applications.
We design websites and e-shops, also enriched with dedicated web applications.
We create individual marketing solutions, we conduct sale campaigns in the Internet.
WHAT TYPE OF GRAPHIC DESIGNS DO YOU MAKE?
Large advertisement forms and large-format advertisements, bills, posters, banners, billboards, advertisements on vehicles.
Visual identification, logotypes, letterhead paper, business cards, printed office materials.
Single-panel, multi-panel, double-partition, triple-partition, leaf calendars, etc.
Packages: flexo, flexo-offset, rotogravure, flowpack, foil bags, bags, stick packs, labels, label tags, tags, etc.
Offset packages, carton and cardboard packages, unit and collective packages, bands, wrappers and tags.
Publishing graphics, albums, folders, books, the typesetting of publications and books.
Labels (all printing techniques): foodstuff (for food, drinks, etc.), logistics and other product labels.
POS and other advertising materials: leaflets, hangers, stands, wobblers, advertising gadgets, etc.
IS REMOTE COOPERATION POSSIBLE?
We make designs for Customers all over Poland and abroad. We are experienced in remote work and we can cooperate in any form our Customers wish. We speak english.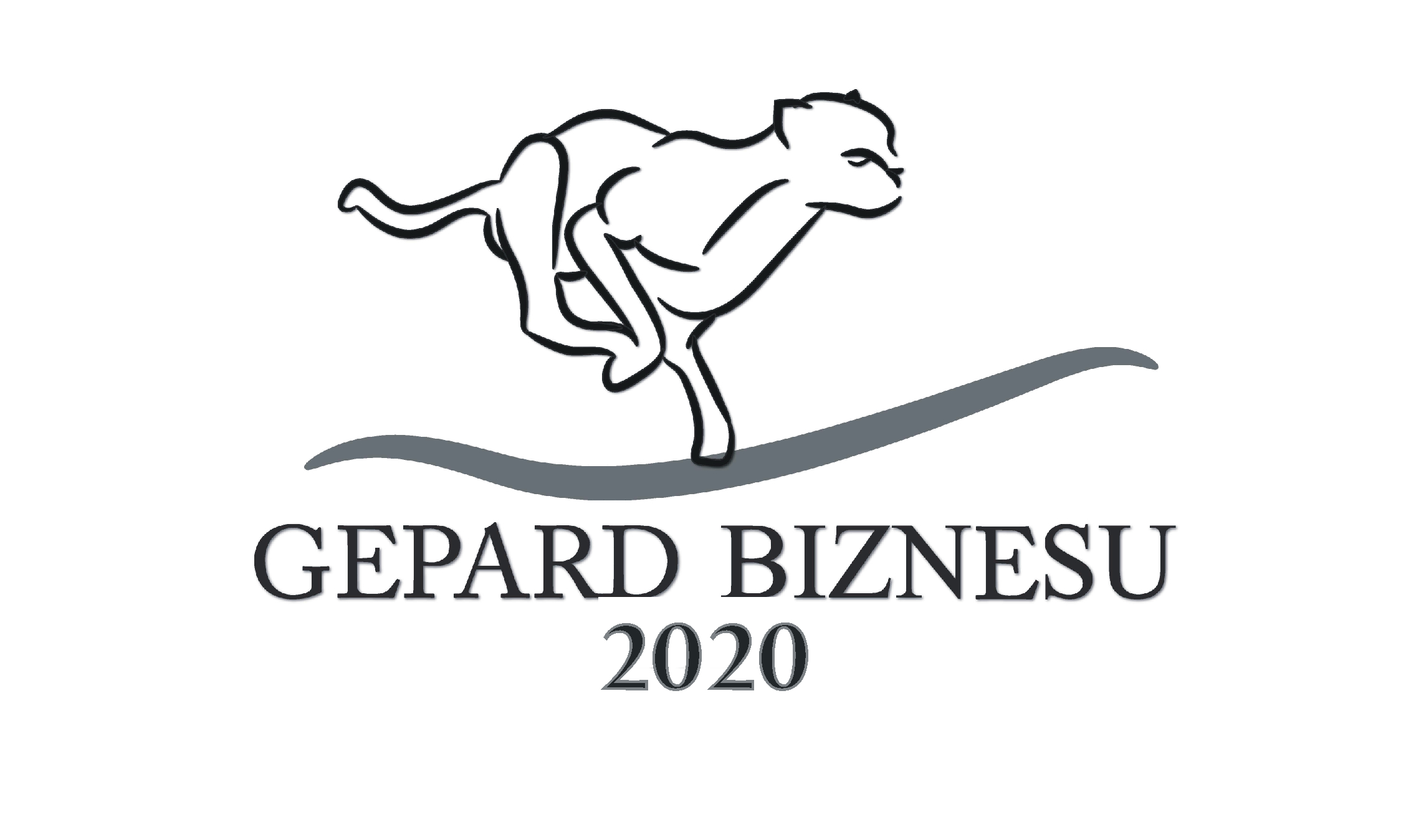 Lagraf Partners Sp. z o.o. is Gepard Biznesu 2020
Lagraf Partners Sp. z o.o. in Jelcz-Laskowice was awarded by the European Business Institute in the 15th edition of Gepardy Biznesu 2020 Competition based on financial data from the National Court
Register. Our Company develops dynamically – an average from the dynamics of net incomes and profits in the years 2018-2019 was 676.6%. That brought in the title Gepard Biznesu 2020.

Zebra Partner Connect (check the certificate)
Orders
Call us
Send a message
Adress
ul. Dziuplińska 2
55-220 Miłoszyce
Wrocław, Poland
Open hours
8:00-16:00