Contact us!
Do you want to place an order or ask a question about our work and our products?
Contact us. Our specialists are at your service.
Head office
Open hours
8:00-16:00
Call us
(we speak english)
E-mail
[email protected]
Adress
Lagraf Partners Sp. z o.o.
ul. Dziuplińska 2
55-220 Miłoszyce 
Wrocław, Poland
Our bank accounts:
PL 94 1140 2004 0000 3102 7809 7428
EUR 81 1140 2004 0000 3112 0702 0102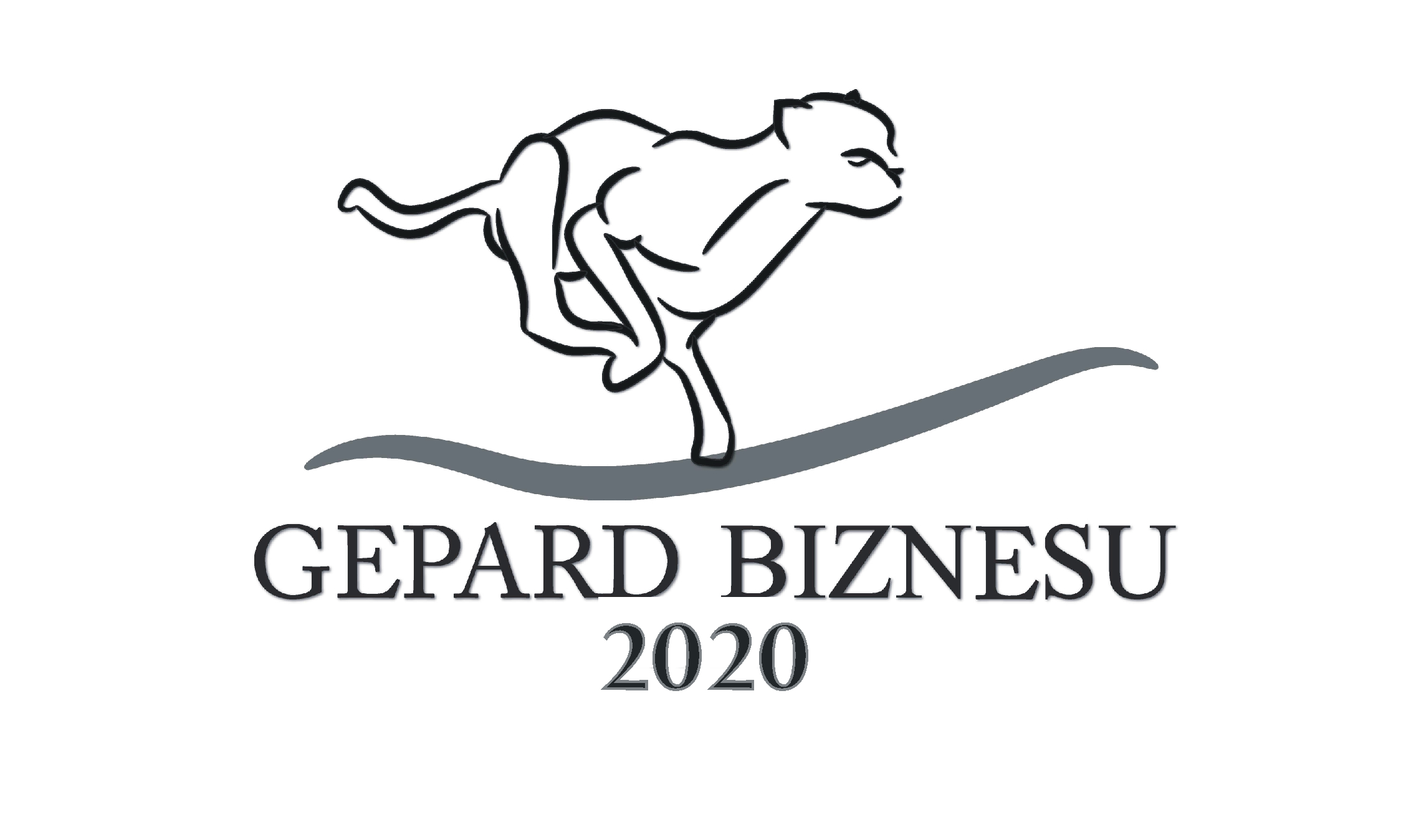 Lagraf Partners Sp. z o.o. is Gepard Biznesu 2020
Lagraf Partners Sp. z o.o. in Jelcz-Laskowice was awarded by the European Business Institute in the 15th edition of Gepardy Biznesu 2020 Competition based on financial data from the National Court
Register. Our Company develops dynamically – an average from the dynamics of net incomes and profits in the years 2018-2019 was 676.6%. That brought in the title Gepard Biznesu 2020.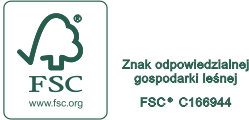 We have implemented the FSC® 
guarantee of the origin of the product

protection of forest resources
sustainable sourcing
responsible economy
the highest quality of the raw material